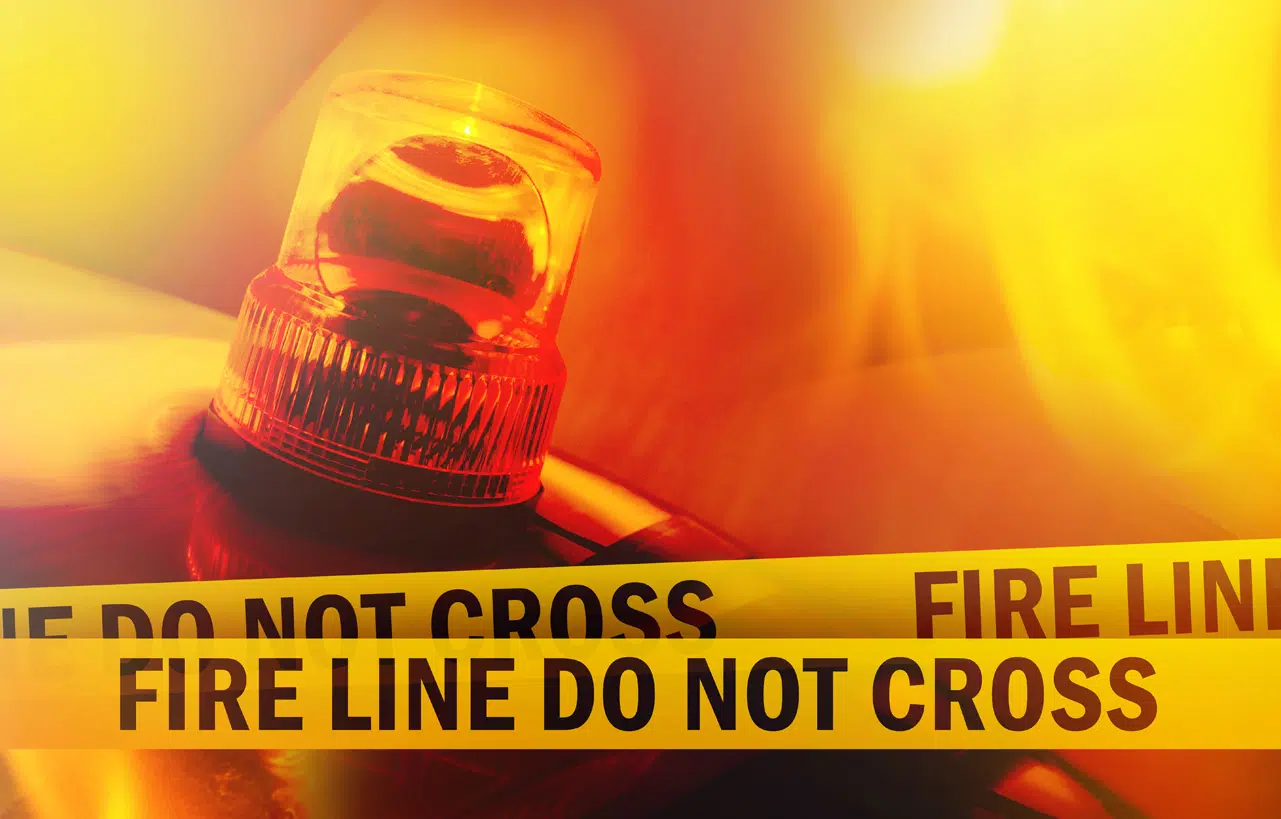 Five local departments responded to a fire at a vacant home in Crofton early Tuesday morning.
A call of a fire at 156 East Princeton Street came out at 2:41 a.m. and firefighters from Crofton, Lacy, Mannington, Northwest and West Side volunteer fire departments responded, according to the Christian County ECC.
Crews remained on scene for several hours and no one was injured in the blaze. Christian County Sheriff's Sgt. Jack Rowlands reports the structure burned to the ground.
The State Fire Marshal's Office was called to investigate.