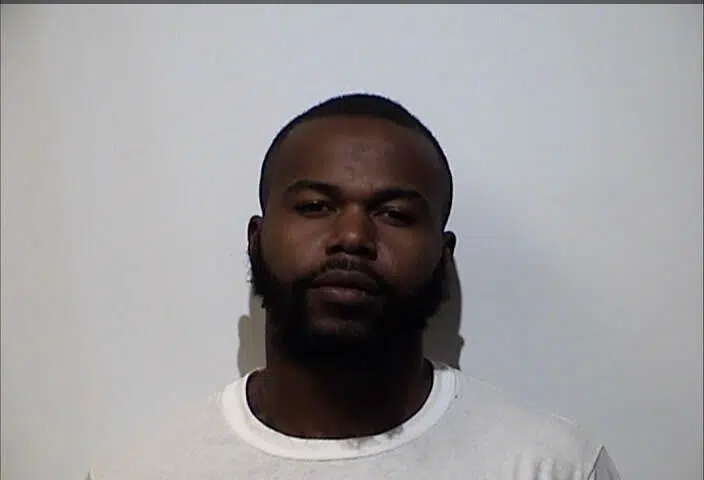 A Christian County Grand Jury indictment warrant for third-degree rape was served Friday afternoon against a former assistant basketball coach at Christian County High School.
Hopkinsville Police officers located and arrested 25-year old Marcoreyon Tandy of Hopkinsville at a South Clay Street residence and served him with the warrant.
An indictment warrant does not include any details on the alleged incident.
Tandy and instructor Ada Michelle Thorson were fired by the school system on April 16th following an internal investigation that indicated they "engaged in inappropriate/unprofessional behavior with students."
Another assistant coach, Nicholas Riley, was placed on leave February 19 following "student allegations," and the Kentucky New Era cited documents in a story earlier this year that notified Riley that his contract would not be renewed.
Kentucky Revised Statute states a person can be guilty of rape in the third degree by engaging in sexual intercourse with someone incapable of giving consent, someone who is underage or with someone the suspect had authority over.