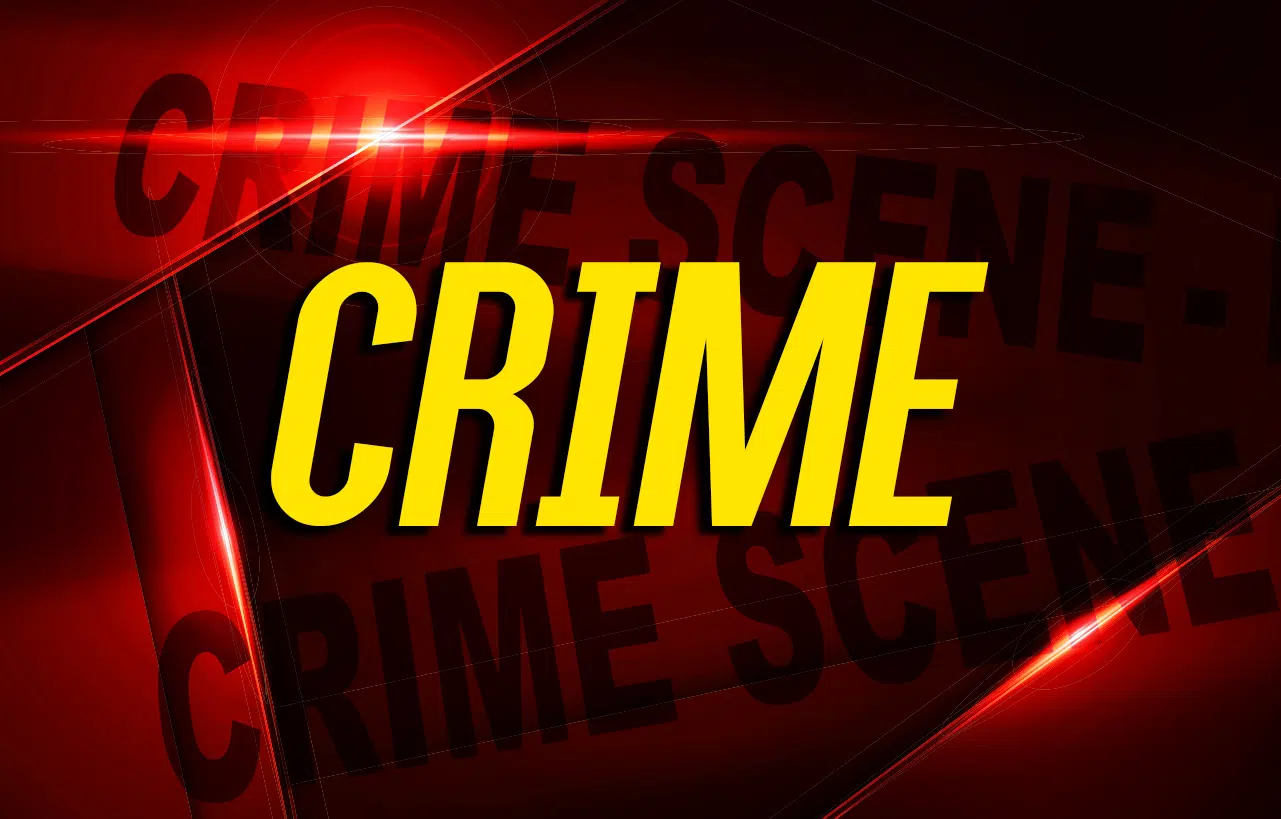 Hopkinsville Police are investigating a break-in at a home on Oak Street.
Someone used force to get inside the residence in the 2000 block of Oak and took four flat screen televisions with a combined value of about $600, according to the report.
The incident happened sometime between Wednesday morning and Friday morning and no suspects are named.