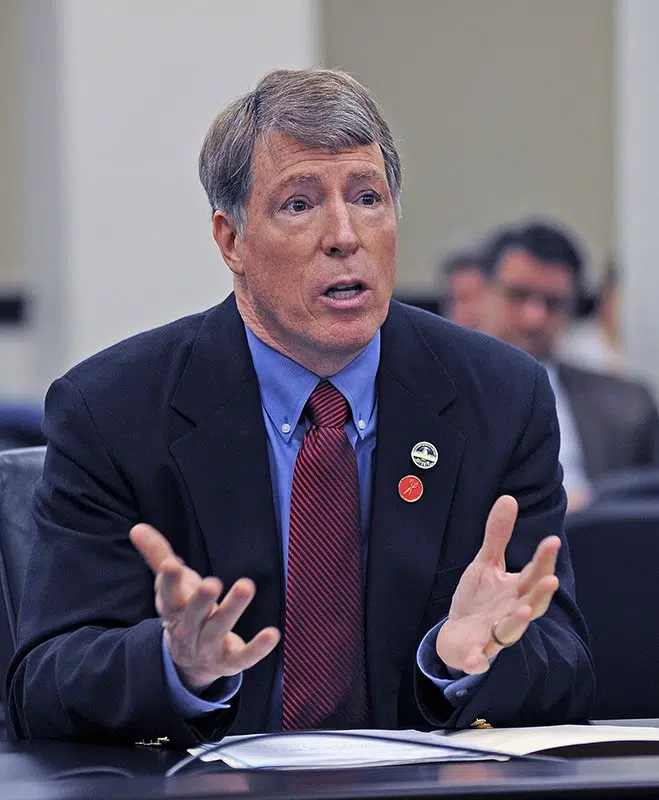 Representative Walker Thomas of Hopkinsville has been named chairman of the Subcommittee on Rural Issues with in the Kentucky General Assembly.
He will co-chair the committee alongside Senator Stan Humphries of Cadiz, according to a news release, and will be tasked with highlighting issues in agriculture and rural economic development. Representative Thomas says, "Our rural, western Kentucky communities are the backbone of the Commonwealth, and deserve our full focus and attention when it comes to policymaking.
Thomas is currently serving in his first term in the Kentucky House of Representatives, representing Christian and part of Trigg counties. He serves as vice-chairman of the House Transportation Committee, while also sitting on the House Agriculture and Economic Development committees.