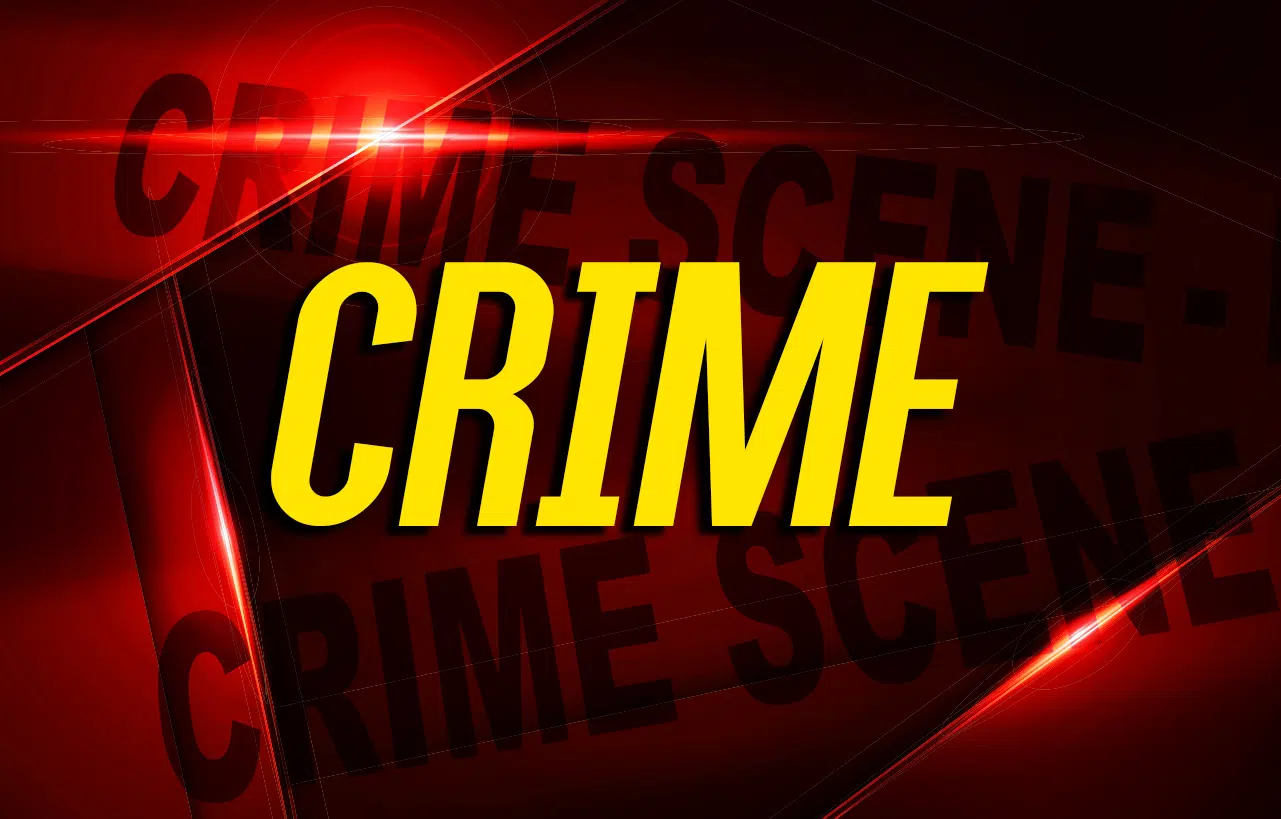 A high speed pursuit Thursday afternoon that began in Christian County went into Todd and then ended back in Christian and resulted in the arrest of a man on multiple charges.
Christian County Sheriff's Sgt. Adam Vanderkolk stopped 21-year old Donald Dewayne Riley of Owensboro for a traffic violation at Russellville Road and the Bypass and Riley reaccelerated and made a u-turn toward Elkton shortly after stopping.
He traveled toward Elkton at speeds of over 100 mph, turned left onto KY 181, traveled on Blue and Gray Park Road, Sharon Grove Road and later on Butler Road before reentering Christian County.
Spike strips were successfully used at First Street and Butler Road and he was later boxed in by deputies when his vehicle became disabled on North Main Street near Sanderson Drive.
Riley was arrested and charged with multiple counts related to the pursuit including eight counts of wanton endangerment, fleeing or evading police and speeding. He was also served with three warrants out of Davies County.
Hopkinsville Police, Elkton Police, the Todd County Sheriff's Department and Kentucky State Police assisted.