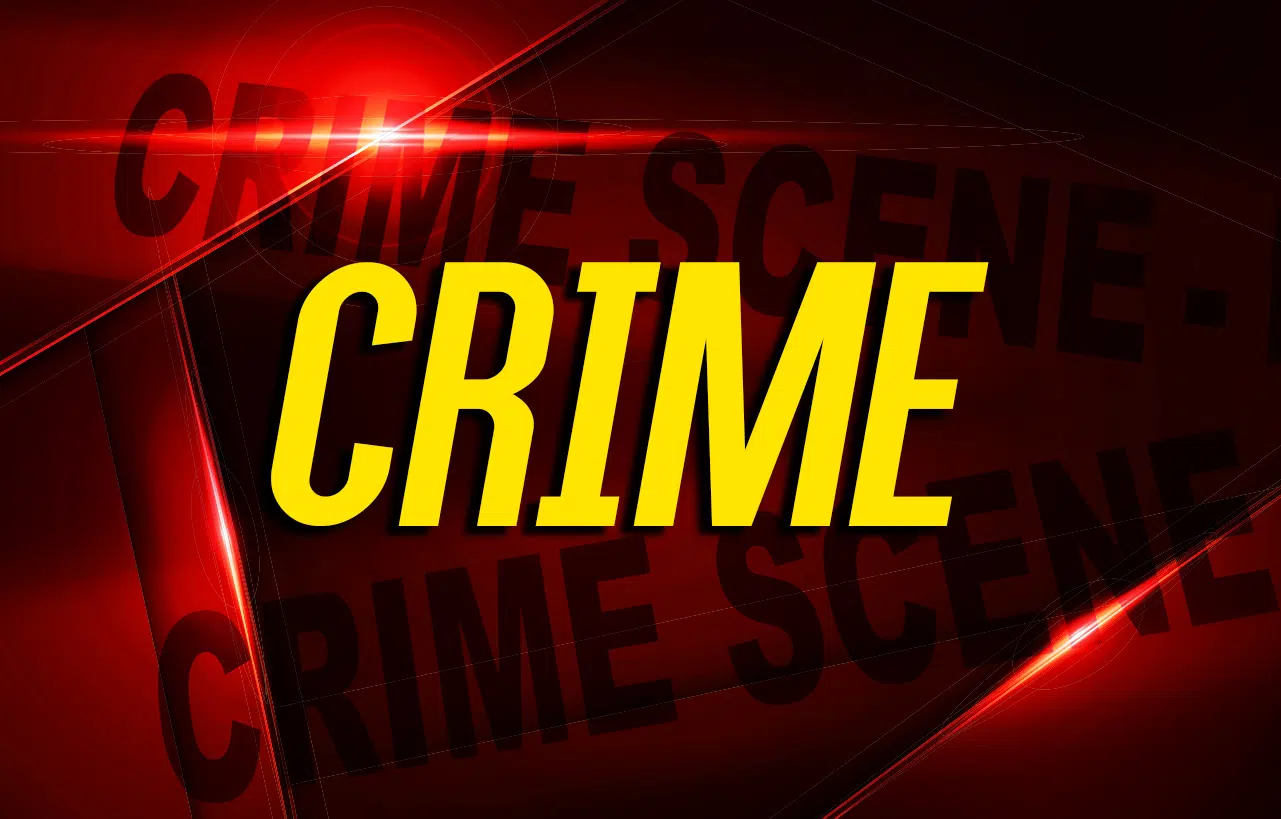 Hopkinsville Police are investigating the theft of an automobile from Car Outlet on Fort Campbell Boulevard in recent days.
The cream-colored 2007 Chrysler 300 was stolen sometime between 7 p.m. Friday and noon Tuesday, according to the report filed with HPD Wednesday afternoon.
It's valued at about $7,000 and no suspects are named on the report.