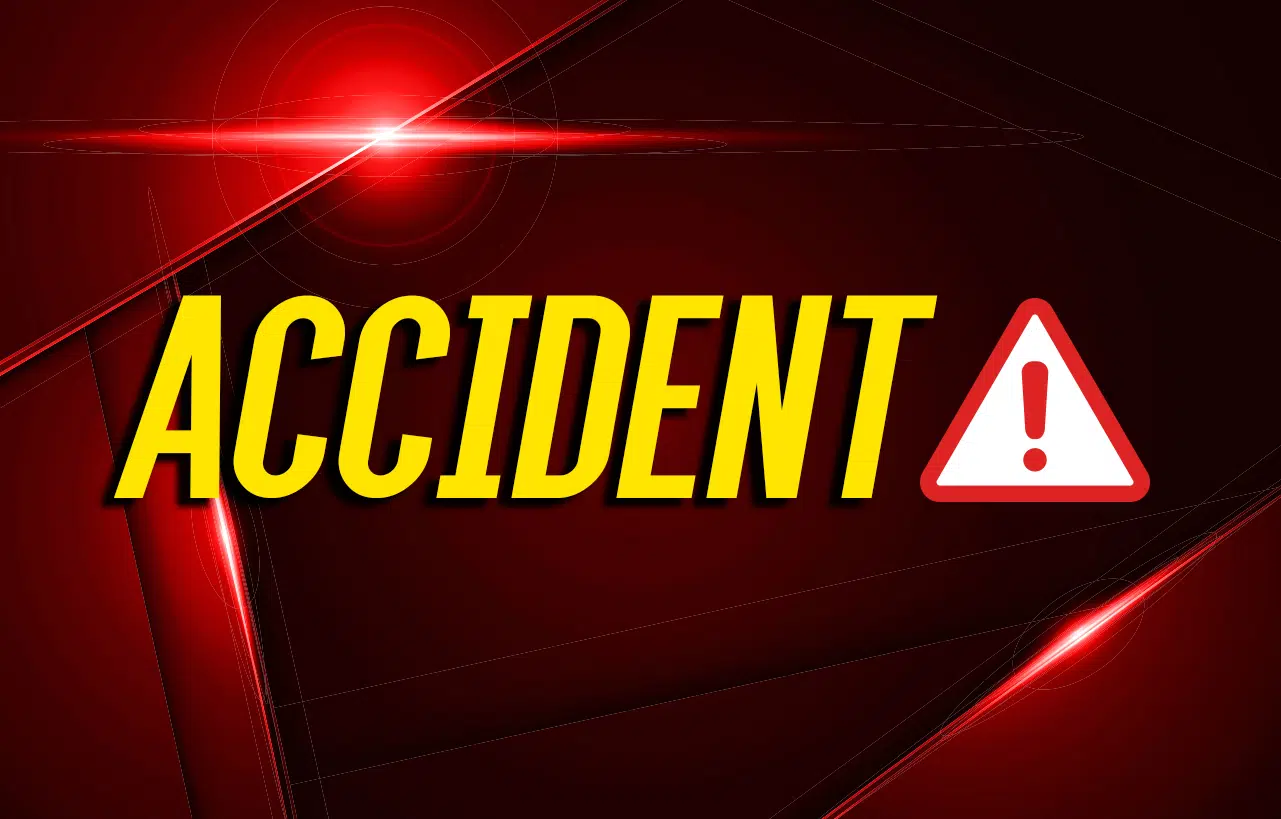 One person was injured in a wreck Friday afternoon in Madisonville.
The incident happened a few minutes after 4 p.m., according to a news release, which says 56-year old Tina Oglesby of Madisonville was northbound on North Main Street when she disregarded a red light at the intersection of College Street.
She struck a vehicle operated by 72-year old Phyllis Gunkel of Madisonville, who had just turned to head south from a parking lot.
Oglesby was taken by EMS to Baptist Health Hospital for treatment of injuries.