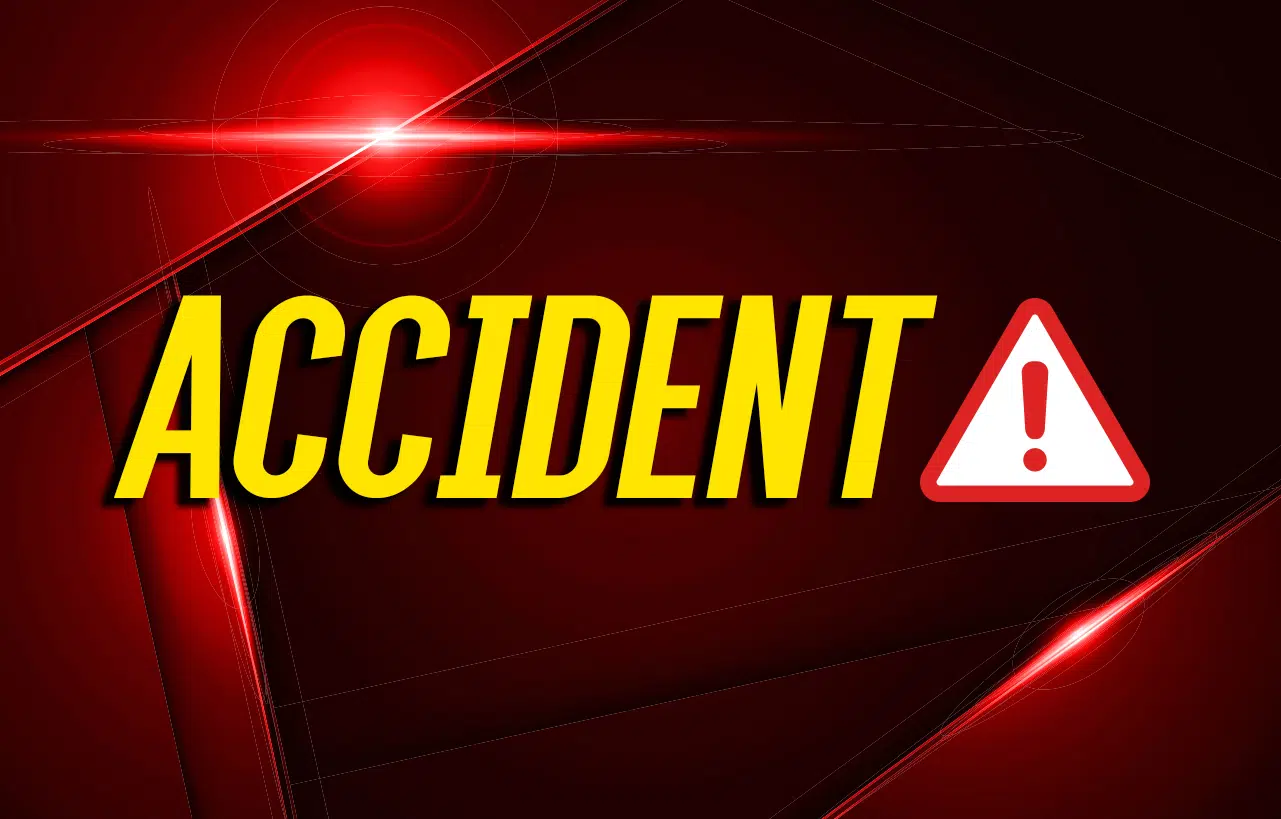 A Hopkinsville woman went to Jennie Stuart Medical Center Wednesday following a wreck in the parking lot at Taco Bell on North Drive.
According to the Hopkinsville police report, 21-year old Alyssa Price of Hopkinsville was backing her vehicle out of a parking spot on the restaurant when she backed into a vehicle driven by 25-year old Ebony Parker of Hopkinsville. Parker had been driving through the lot to get into the drive-thru lane.
Neither Price nor Parker was injured but a passenger in Parker's vehicle, 27-year old Schronda Robinson of Hopkinsville, was taken to Jennie Stuart for treatment of back pain and for observation due to her pregnancy.
Everyone involved was wearing a seatbelt.