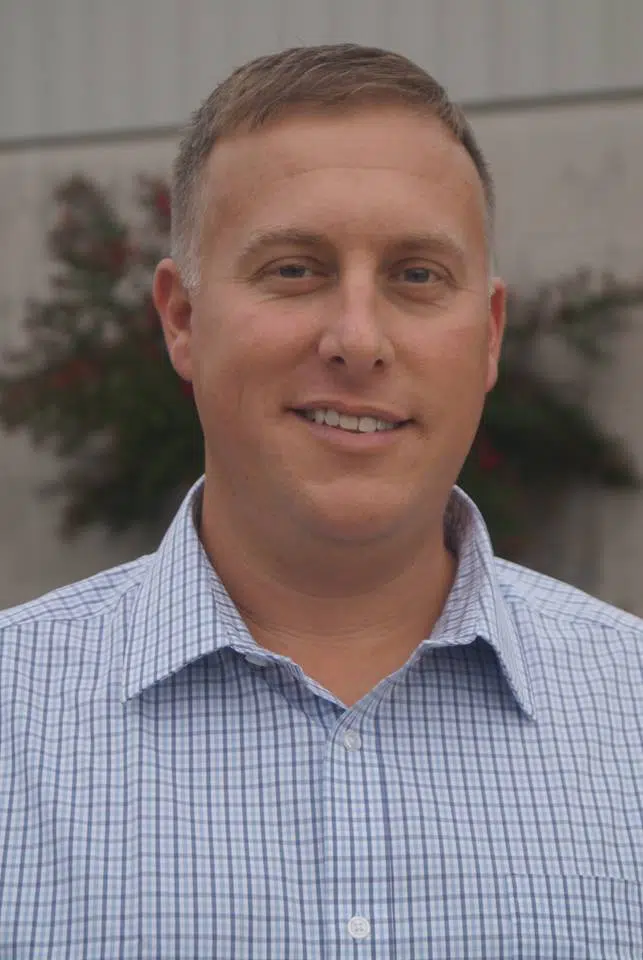 The Kentucky Transportation Cabinet District 1 is bidding farewell to Chief District Engineer Mike McGregor and welcoming the man appointed to take over that position.
McGregor is retiring effective Friday, after serving five years as chief engineer and working with the agency for over 24 years. Transportation Cabinet Secretary Greg Thomas has appointed Kyle Poat to serve as chief engineer, starting September 1. Poat most recently served as Project Development & Preservation Engineer for the past six years, supervising operations for six of the 12 district counties.
Poat says he looks forward to working with the staff of district one saying, "I look forward to expanding my role to work with our district engineering and support staff to enhance the reliability and safety of our district's transportation infrastructure. I'm especially excited about our effort to complete the final 20 miles of Interstate 69 over the next four to five years."
Speaking of retirement, McGregor says, "I have had the opportunity to work in several areas in District 1, with the long-term goal of being as prepared as possible for my years as chief district engineer. I've been fortunate to have a great staff dedicated to maintaining and constructing highways across the region."
District 1 serves Trigg, Lyon, Crittenden, Livingston, Marshall, Calloway and other western Kentucky counties.