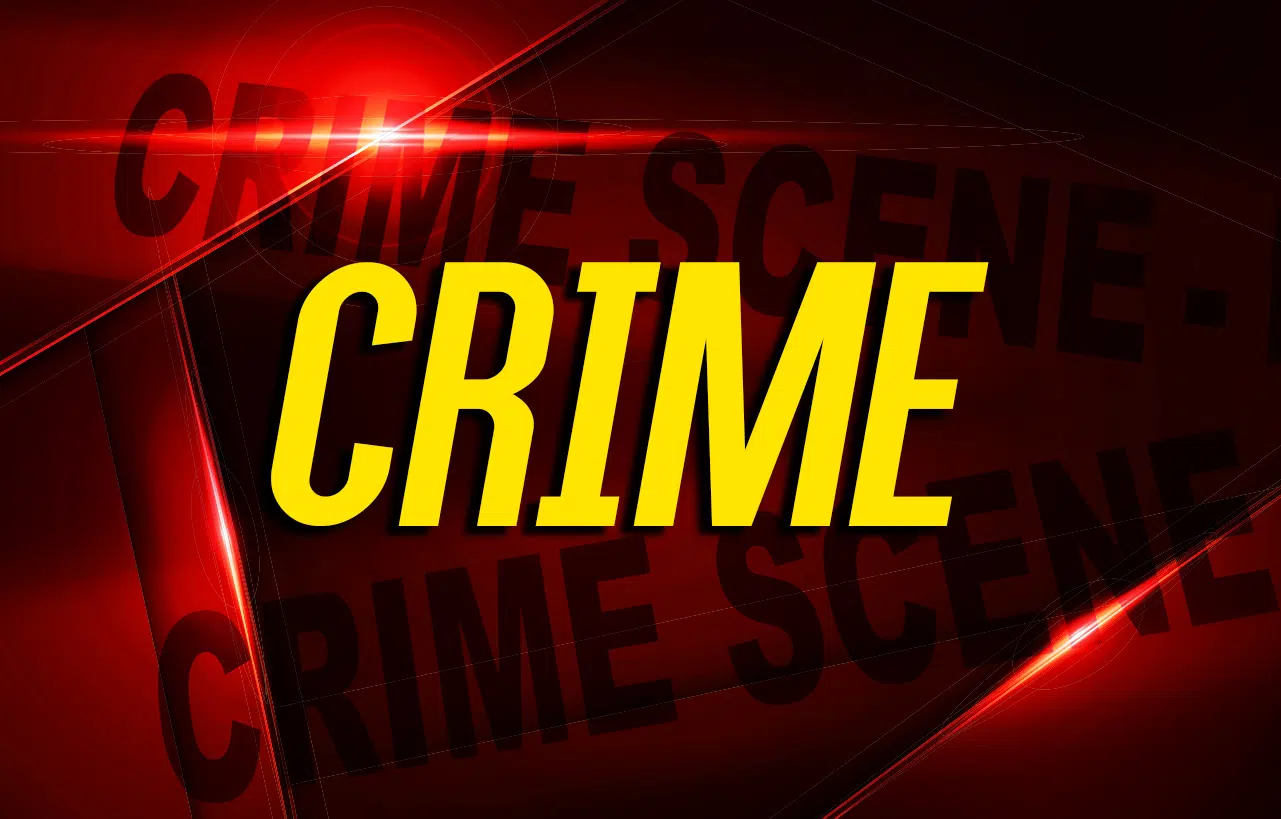 An attempted robbery was thwarted Sunday morning when the would-be victim's dog took a bite out of crime.
A 21-year old man was walking his dogs on a dirt path by Little River between Westside Park and the library about 11:30 a.m. when a suspect pulled a knife on him and demanded cash, according to a Hopkinsville Police report.
The man instead released his dogs and one of them bit the suspect, causing him to flee the scene.