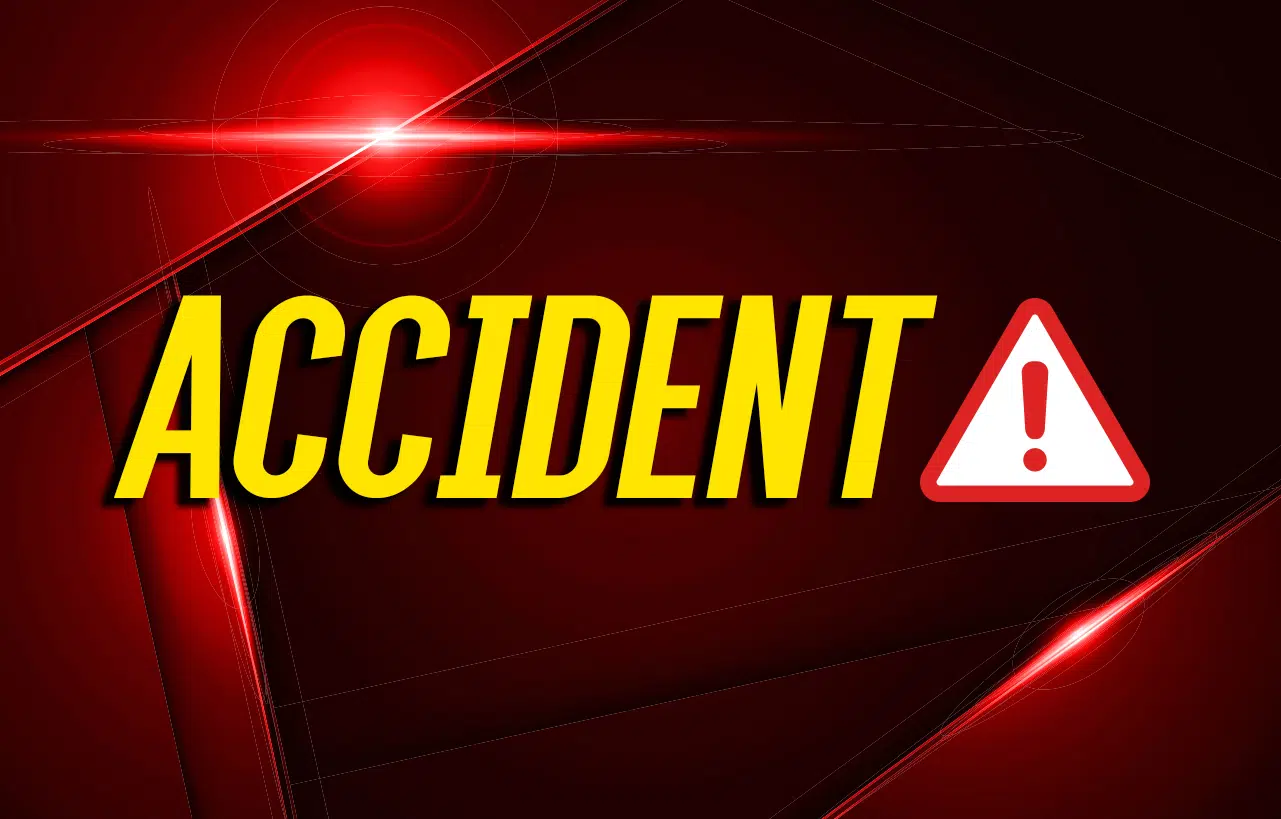 A man was seriously injured in a head-on collision Sunday morning on Old Madisonville Road.
The incident happened just after 11 a.m. when a southbound SUV was in the center of the roadway and struck a northbound car head-on near the Lake Morris Road intersection, according to Christian County Sheriff' Sgt. James Dragoo.
The SUV rolled onto its side and the car came to stop partially in a ditch.
The driver of the SUV was taken by EMS to the Air Evac helipad and flown to Vanderbilt University Medical Center. The operator of the car declined a trip to the hospital.
Names of those involved have not been released.