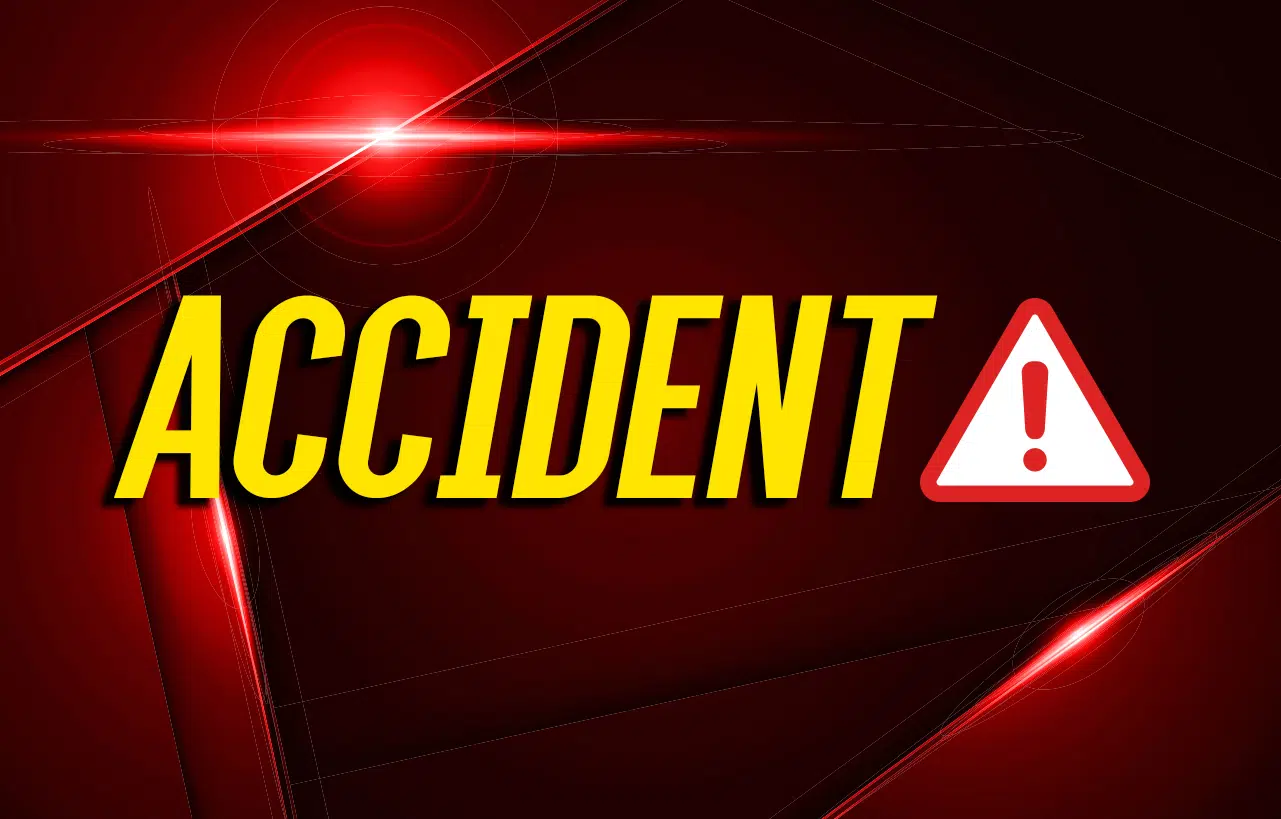 An Elkton woman was among two people injured in a wreck Friday on the US 68 Bypass in Logan County.
Russellville Police say it happened when Nancy Calloway of Elkton attempted to make a left turn onto Highland Lick Road and drove into the path of a northbound pickup operated by William Graber of Auburn.
Their vehicles collided in the intersection and both drivers were taken by EMS to Logan Memorial Hospital for non-life-threatening injuries.