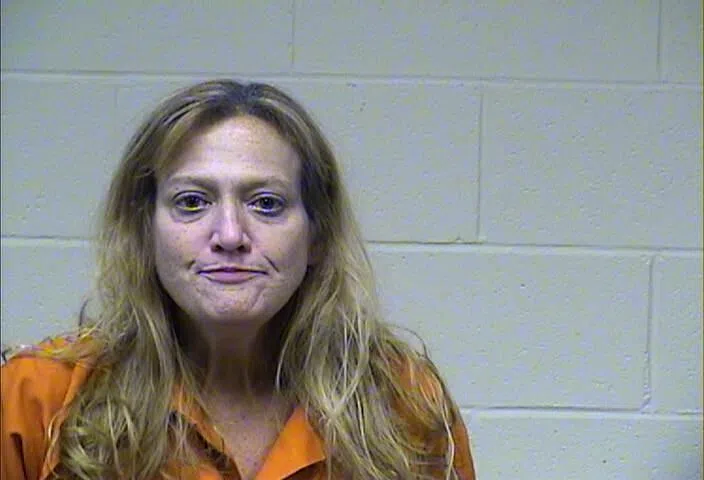 A traffic stop just south of Elkton by the Todd County Sheriff's Department Friday afternoon led to the arrest of a woman on five separate charges.
Deputy Kevin Saunders stopped 50-year old Cecilia Gant of Elkton just before 5:30 p.m. for driving 79 mph on KY 181 and an arrest citation says she showed visible signs of being under the influence of drugs and performed poorly on field sobriety tests.
Gant reportedly admitted to having needles in her console and a search confirmed that to be the case. She refused a blood test and was taken to the Todd County Jail.
A routine search of the back seat of the police cruiser following the transport turned up a green pill believed to be oxymorphone hydrochloride.
Gant is charged with DUI, possession of opiates and drug paraphernalia, speeding and tampering with evidence.