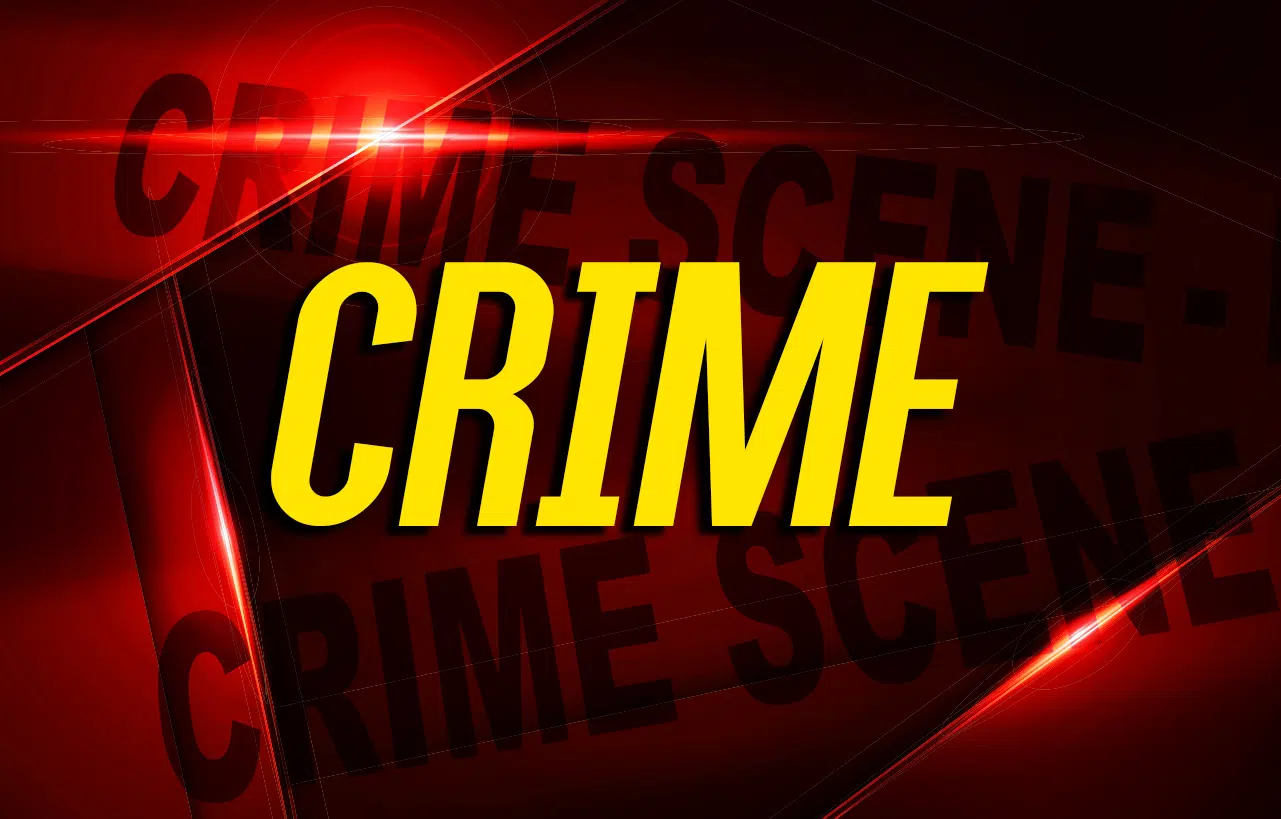 Counterfeit money was used to buy ice cream at a store in Crofton.
The perpetrator presented a counterfeit $100 bill to buy ice cream for about $3 Tuesday afternoon at Crofton Bestway and received $97 in real money as change.
It wasn't discovered the bill was fake until the following day.