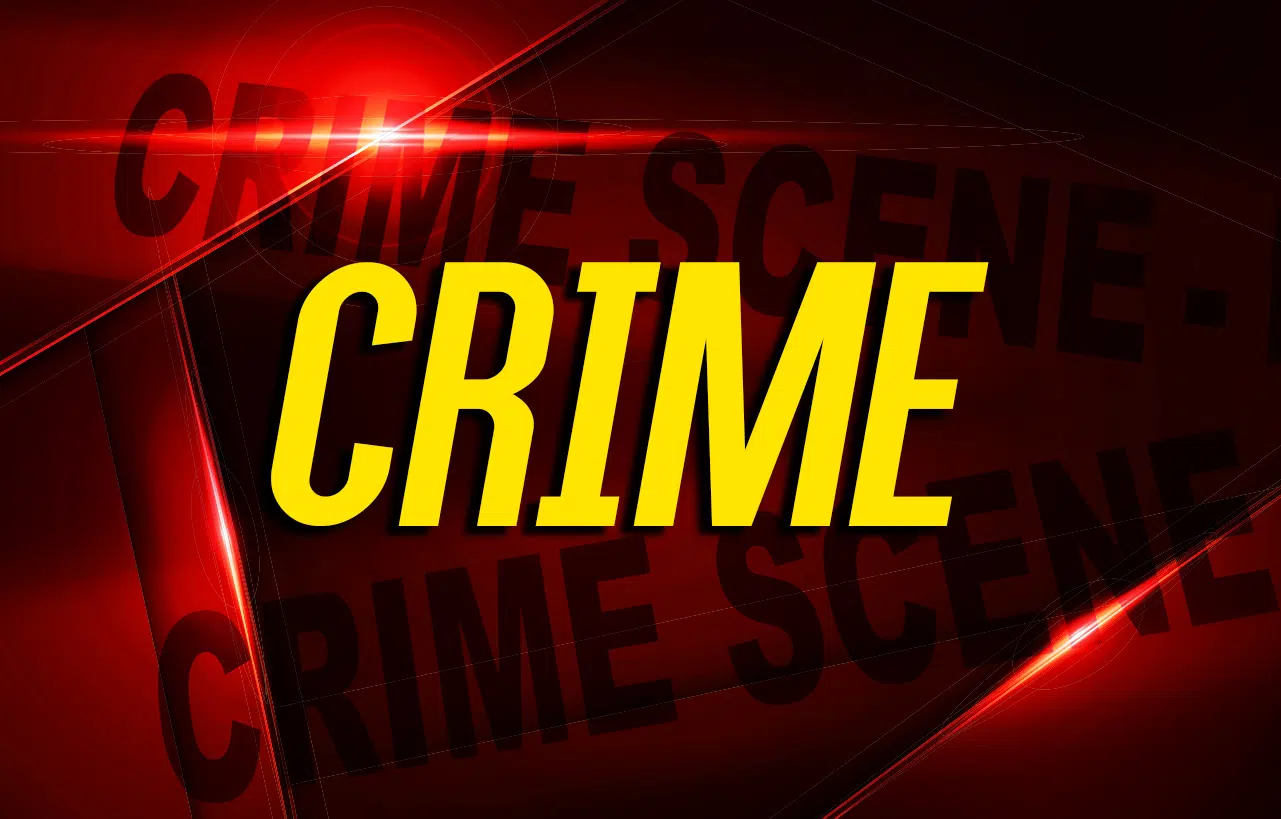 Two juveniles were charged with drug-related crimes following an investigation last week at Caldwell County High School.
Princeton Police were investigating a tip of drug activity at the school Thursday and it led to one juvenile being charged with trafficking in a controlled substance within 1,000 yards of a school and another minor being charged with possession of marijuana.
No other information on the incident is included in a news release.