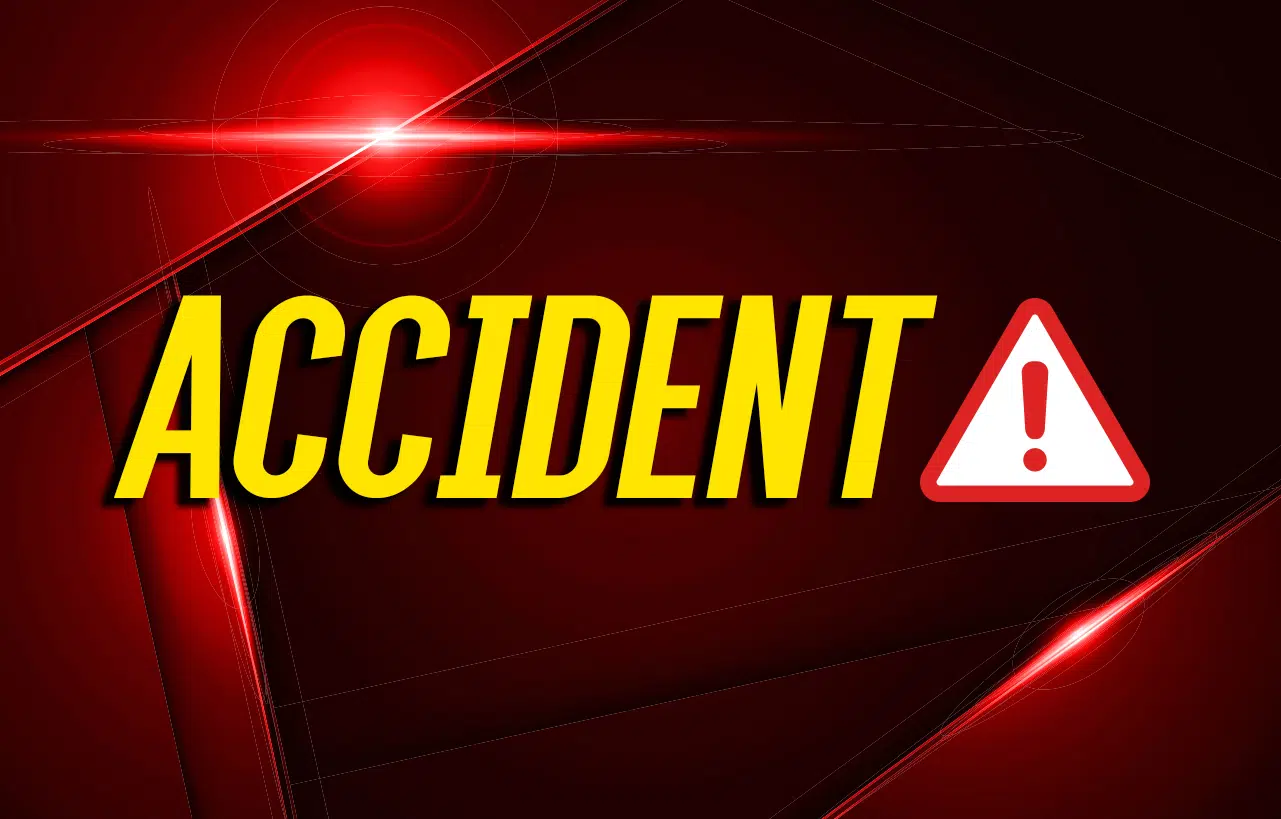 A pedestrian was injured after being struck by a vehicle Friday night on Lafayette Road.
It happened about 8 p.m. near the intersection with Leland Circle and the report from Hopkinsville Police Officer Michael Felts says 35-year old Janikia Bailey of Hopkinsville was walking northbound with traffic along the edge of the road when she was struck by a northbound car driven by 64-year old William Wilkins of Hopkinsville.
Wilkins told police he didn't see Bailey until was too late to avoid hitting her.
She was thrown into a ditch by the impact and was transported by ambulance to Jennie Stuart Medical Center.