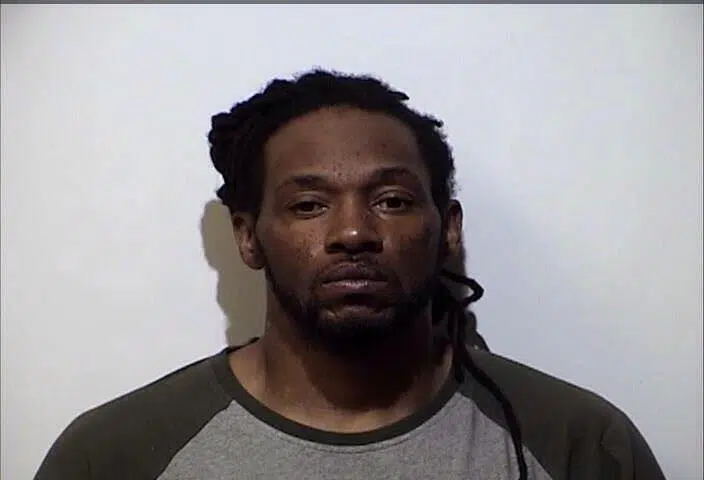 An investigation into an alleged assault with an ax in Hopkinsville Wednesday afternoon led to the arrest of a man for felony assault.
Officers were dispatched to the area of Brown Street and East Fourth Street and found Darius Clark with severe lacerations to his head, back, arms and other areas of his body. He said he'd been attacked with an ax and officers were told that the suspect, 36-year old Eddrecus Williams of Hopkinsville, had fled to a home on East Seventh Street.
Police found blood on the front door and the report says Williams' mother, 57-year old Phyllis Williams, told them she was the only person there. Officers soon located Eddrecus Williams inside and charged him with first-degree assault after Clark was able to identify him as the perpetrator in a photo lineup.
Phyllis Williams, who said she had only been trying to protect her son, was arrested for hindering the apprehension of a fugitive.