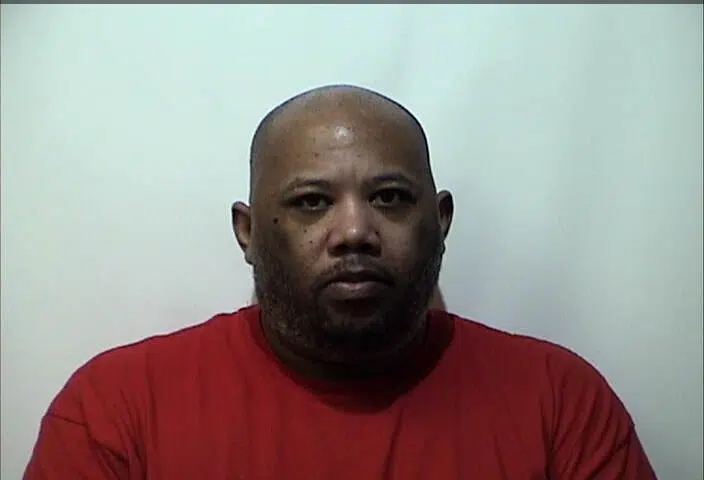 A Christian County Jail inmate is facing additional charges after he allegedly assaulted another inmate Saturday.
According to the arrest warrant served by the Christian County Sheriff's Department, 43-year old Jerome Powell of Hopkinsville allegedly came up behind the victim who was sitting on a cot reading a paper and struck him in the head with a mop bucket.
The victim was knocked unconscious and reportedly needed staples to close the wound on his head caused by the assault.
Powell is lodged in the Christian County Jail for several misdemeanor offenses along with trafficking in cocaine and now is additionally charged with second-degree assault.