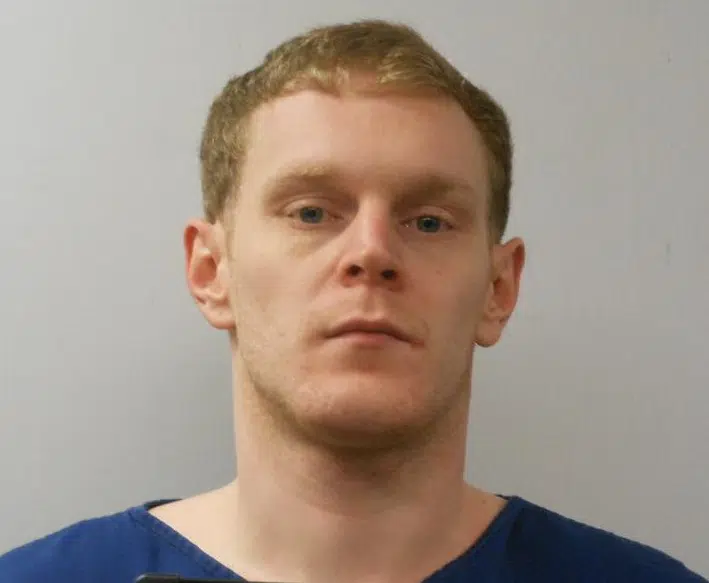 Kentucky State Police is asking for the public's help to locate a man who escaped from the Keaton Correctional Facility in Paducah.
A head count shortly before 8:30 p.m. Sunday at the facility revealed that 28-year old Chris Richards of Winchester was missing, according to a news release.
Richard is described as a white male standing about 5-9 with blonde hair and blue eyes. It's unknown what he was wearing when he escaped.
Police say he was serving time for manufacturing methamphetamine.
Anyone seeing Richards should call KSP at 1-800-222-5555.