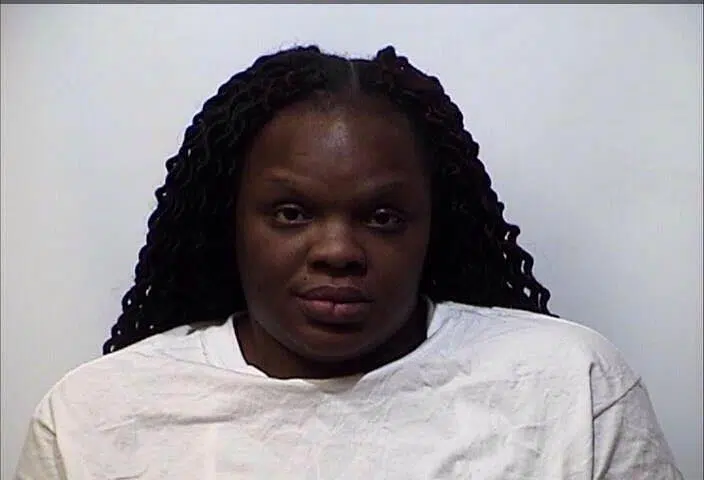 An arrest warrant for felony criminal mischief was served Sunday against an Oak Grove woman.
It alleges that on July 29th, 36-year old Shekia Wilson went to the home of a man on South Jessup Street in Hopkinsville and used an object to strike the door and windshield of his car.
She caused over $1,000 worth of damage and police say the incident was caught on security cameras.
Wilson is charged with first-degree criminal mischief.