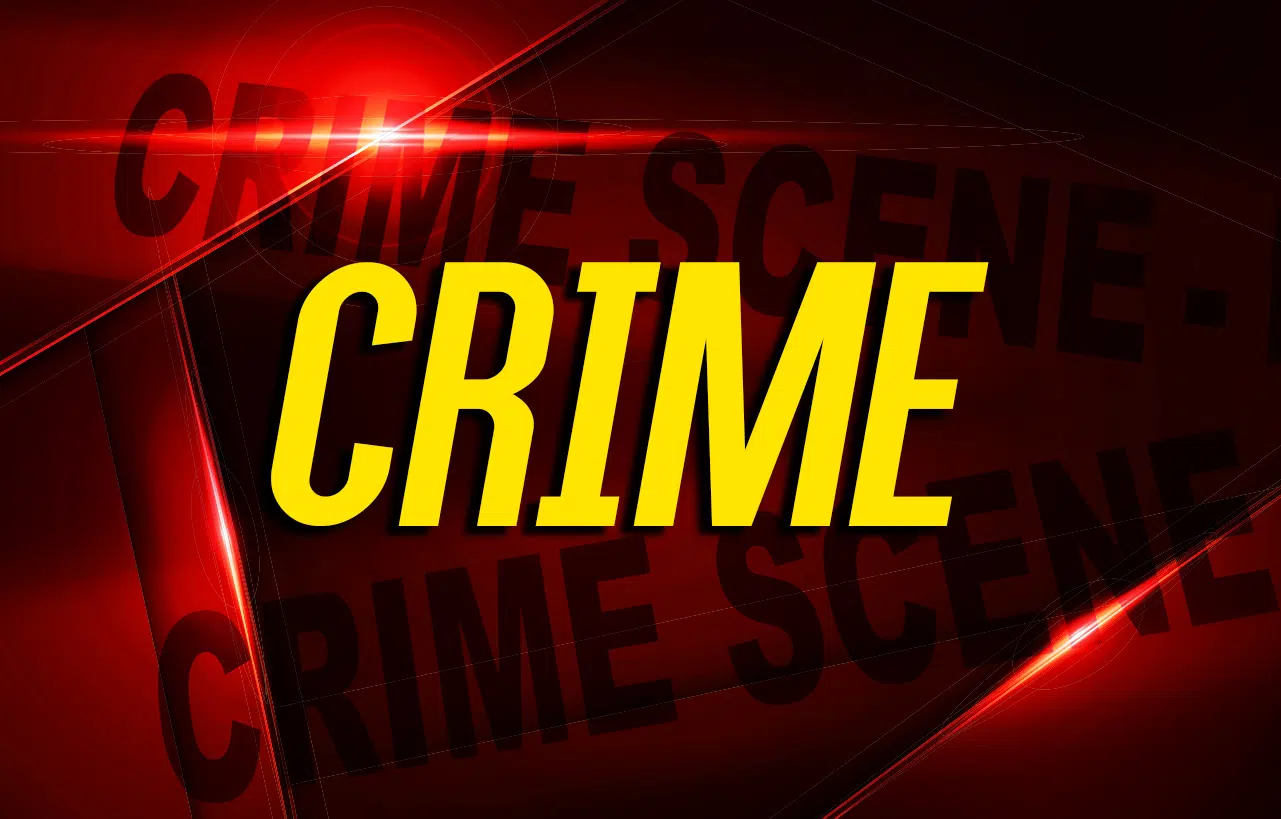 Kentucky State Police arrested a Dixon man Monday in Hopkins County on charges of DUI and possession of methamphetamine.
According to a news release, troopers initiated a traffic stop on a vehicle driven by 32-year old Jason Dehaven of Dixon after observing him allegedly driving recklessly on US 41 in Madisonville. Investigating reportedly determined that Dehaven was under the influence.  Meth and drug paraphernalia were also discovered in his possession.
Dehaven was arrested and charged with DUI, possession of meth and drug paraphernalia and reckless driving.