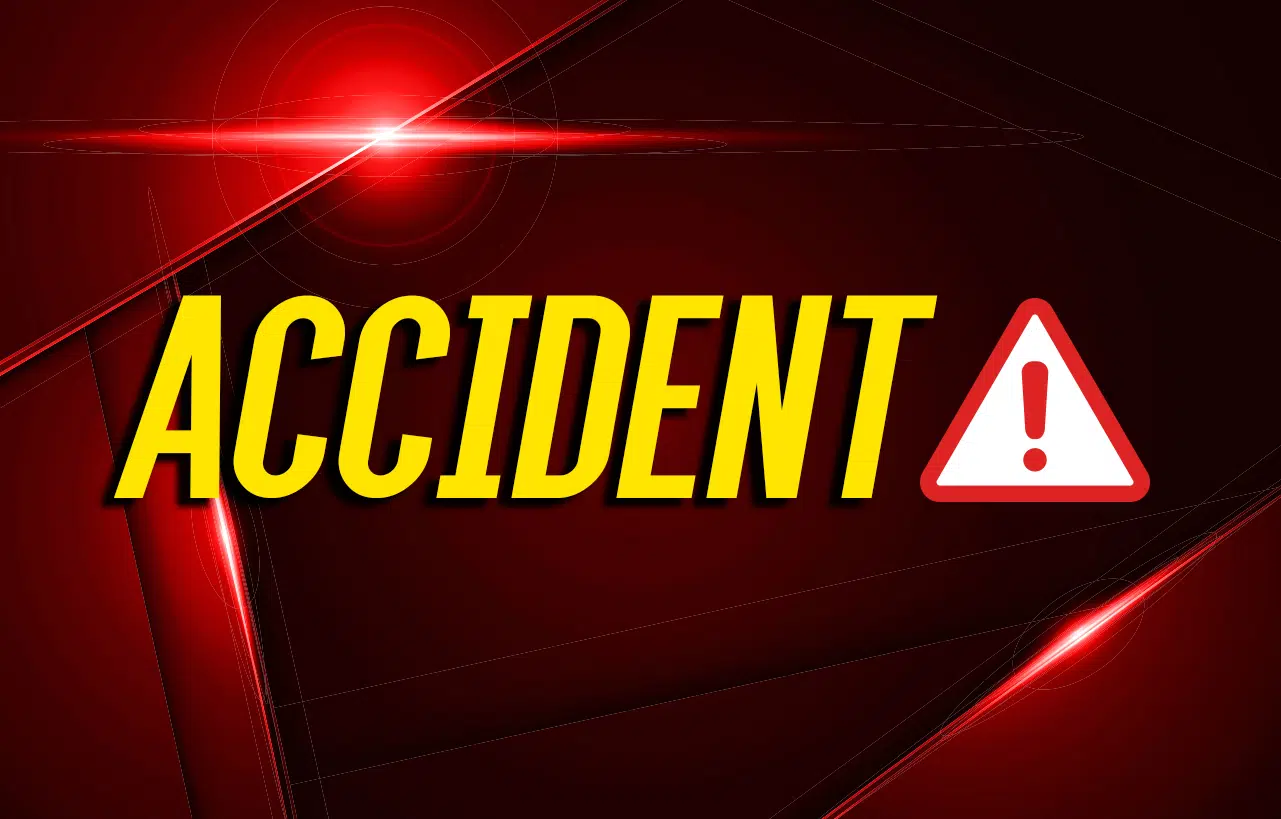 An accident Saturday morning in Madisonville injured one of the drivers.
It happened about 6:20 a.m. and a news release says 24-year old Christopher Clemmons of Madisonville was eastbound on Independence Drive and said the glare from the sun got into his eyes and caused him to travel partially into the opposing lane.
He collided with a westbound van driven by 64-year old Mildred Cunningham of Madisonville.
Cunningham complained of injuries to her arm and head and was transported to Baptist Health Hospital. Clemmons was not hurt.