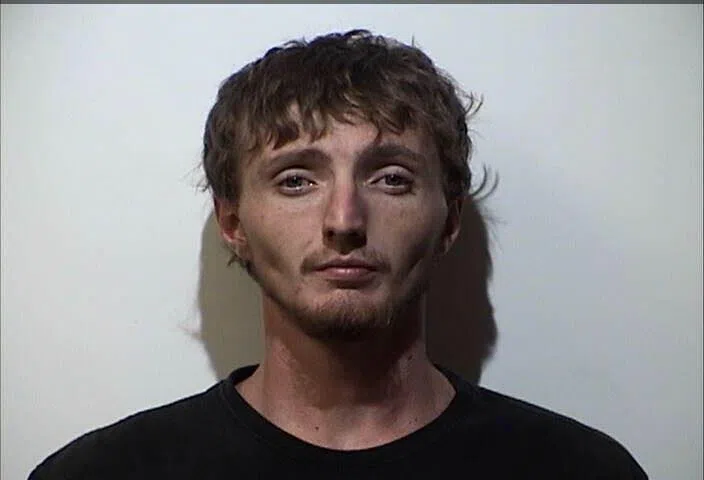 A Hopkinsville man was served with a warrant for felony theft Thursday morning following a traffic stop by the Christian County Sheriff's Department.
According to the police report, deputies observed a vehicle driven by 26-year old Marshall Austin of Hopkinsville reportedly going 91 miles per hour on Greenville Road, which has a 55 speed limit.
A traffic stop was initiated and it was discovered that Marshall had a warrant for felony theft out for his arrest. The warrant alleges he took over $500 worth of tools from the victim's truck, which had become disabled on the side of the road.  The victim had gone to get assistance and when he returned, Marshall's vehicle was allegedly backed up to the victim's vehicle before leaving the scene.
He was arrested and additionally charged with speeding, reckless driving, possession of marijuana and drug paraphernalia and multiple traffic violations.