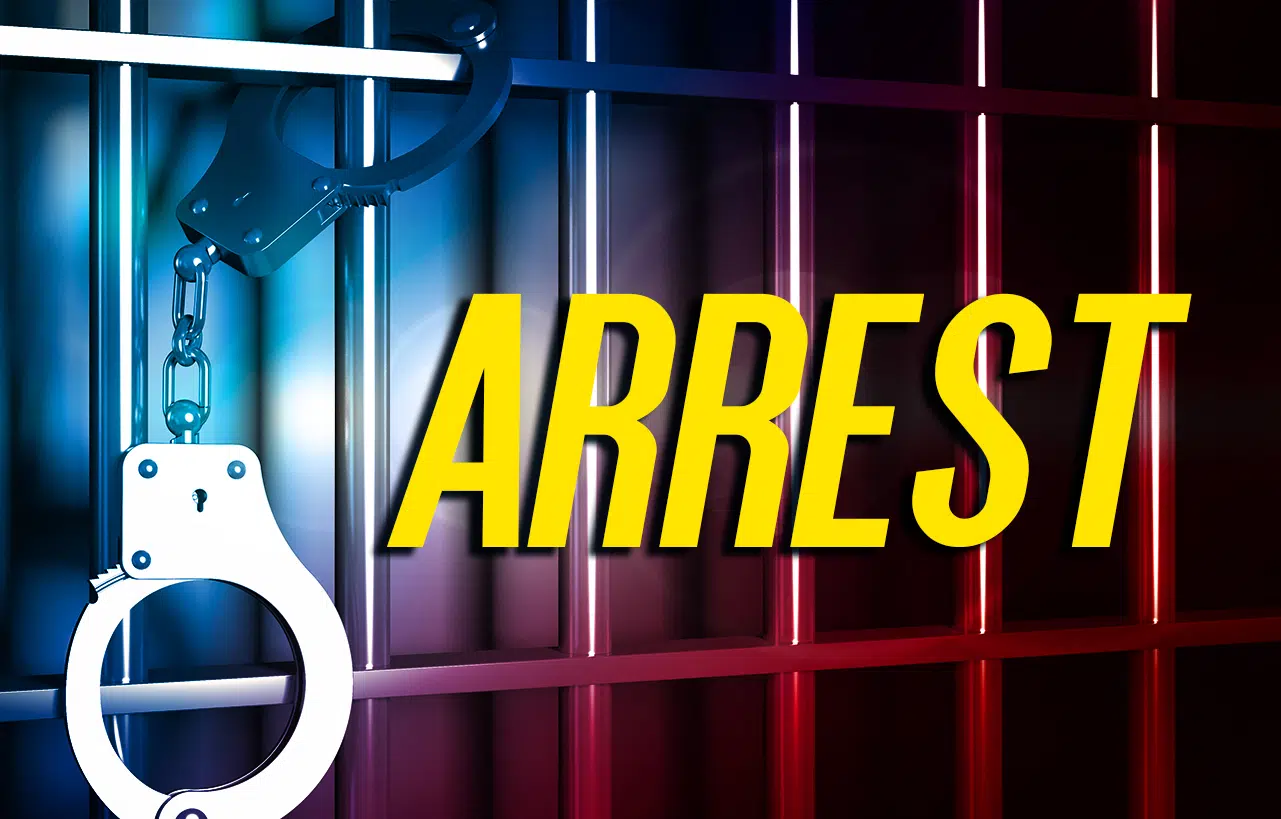 A Murray man was arrested Thursday following an investigation by Kentucky State Police into complaints of sexual abuse.
According to a news release, troopers investigated the incident that involved a 24-year old female victim, which resulted in an arrest warrant being issued for 39-year old Mark Johnson of Murray. Johnson was arrested without incident and charged with first-degree sexual abuse.
Johnson is a police officer with the Murray State University Public Safety Department and has been placed on administrative leave according to policy.
He was lodged in the Calloway County Jail, where no booking photo was available.