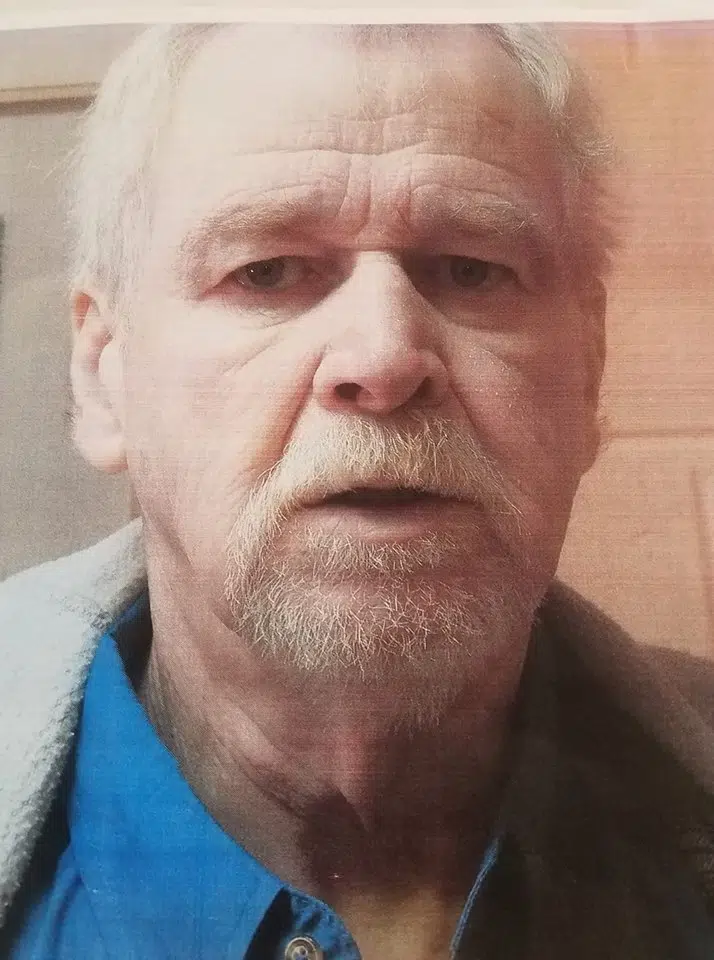 Cadiz Police are asking for the public's help to locate a missing man.
They say 59-year old Terry "Tom" Hooper walked away from Better Senior Living on Shelby Street in Cadiz about 4 p.m. Tuesday. He is a white male, who was last seen wearing a dark-colored long-sleeve shirt, jeans, sunglasses and a hat.
Police say Hooper is friendly and likes to talk to others and anyone seeing him should call Trigg County Dispatch at 270-522-8888.