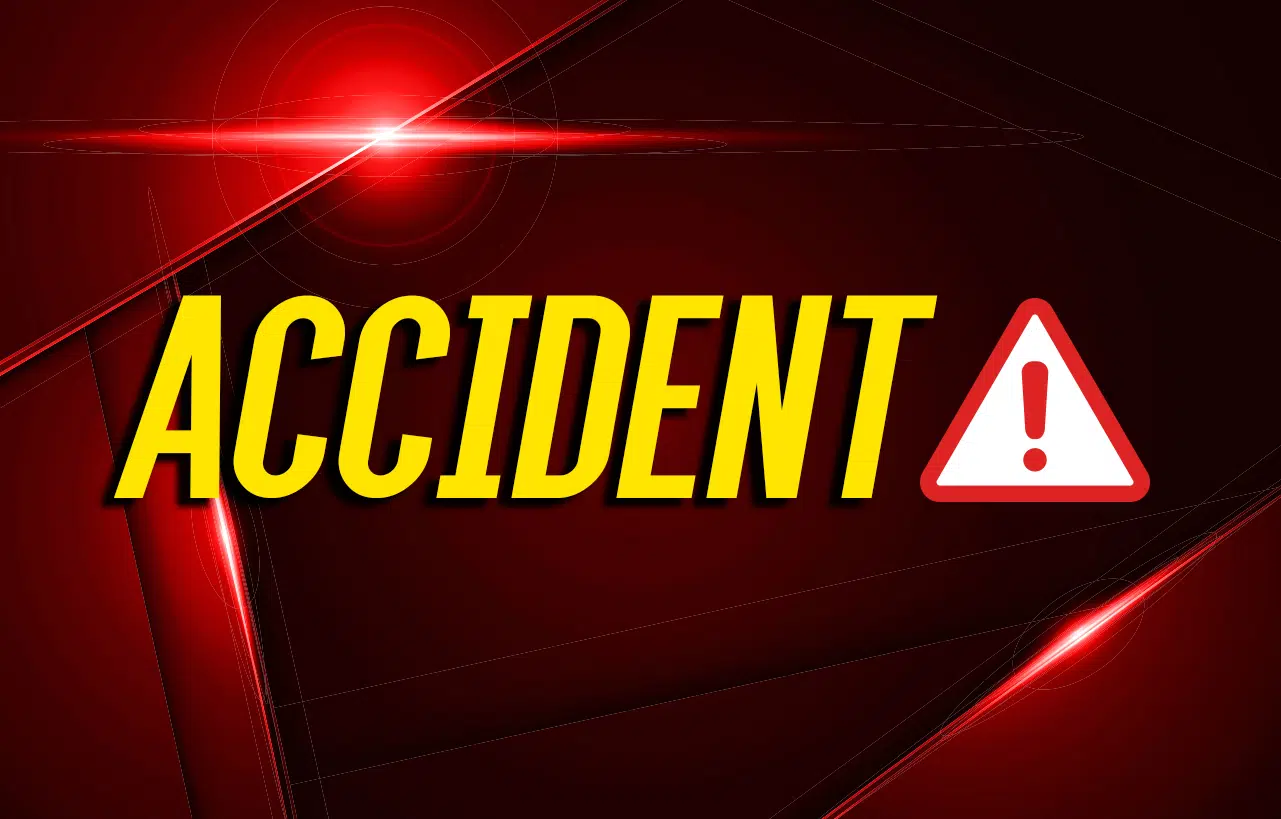 A Todd County woman was hurt in a wreck Sunday night on the Pennyrile Parkway.
The accident report from the Christian County Sheriff's Department says 47-year old Marcille Majors of Guthrie was northbound about 9 p.m. when a tractor-trailer attempted to pass her.
The driver of the semi, 58-year old John Batts of Columbia, Tennessee, merged into the right lane too quickly and struck Majors' vehicle.
Majors' car began to spin and the trailer rolled over its hood and windshield.
She was taken by EMS to Jennie Stuart Medical Center and Batts was not hurt.