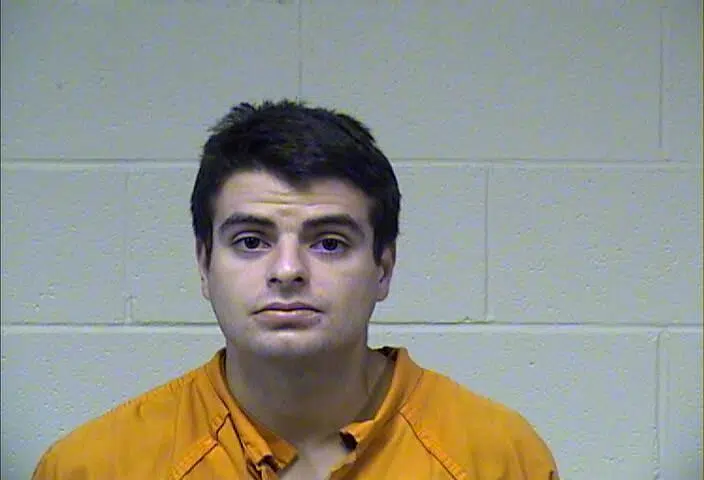 A traffic stop by Guthrie Police late Thursday night led to the arrest of the driver on multiple charges.
Sgt. Dean Blumel stopped 26-year old Hector Angel of Clarksville after he allegedly disregarded a stop sign at Graysville Road and US 41 and then turned onto US 79 without signaling.
The arrest citation says an odor of marijuana and alcohol was coming from the vehicle. Angel allegedly admitted to drinking alcohol and smoking marijuana prior to driving and he said there was marijuana under his seat.
A search revealed a baggie of marijuana and marijuana brownies under the seat and drug paraphernalia was located elsewhere in the vehicle.
Officer Spencer Turner searched Angel's person and found a half-smoked marijuana cigar in his waistband.
Angel was arrested and charged with tampering with evidence, possession of marijuana, possession of drug paraphernalia, possession of an open alcohol container and traffic violations.
He passed field sobriety tests and was not charged with DUI.