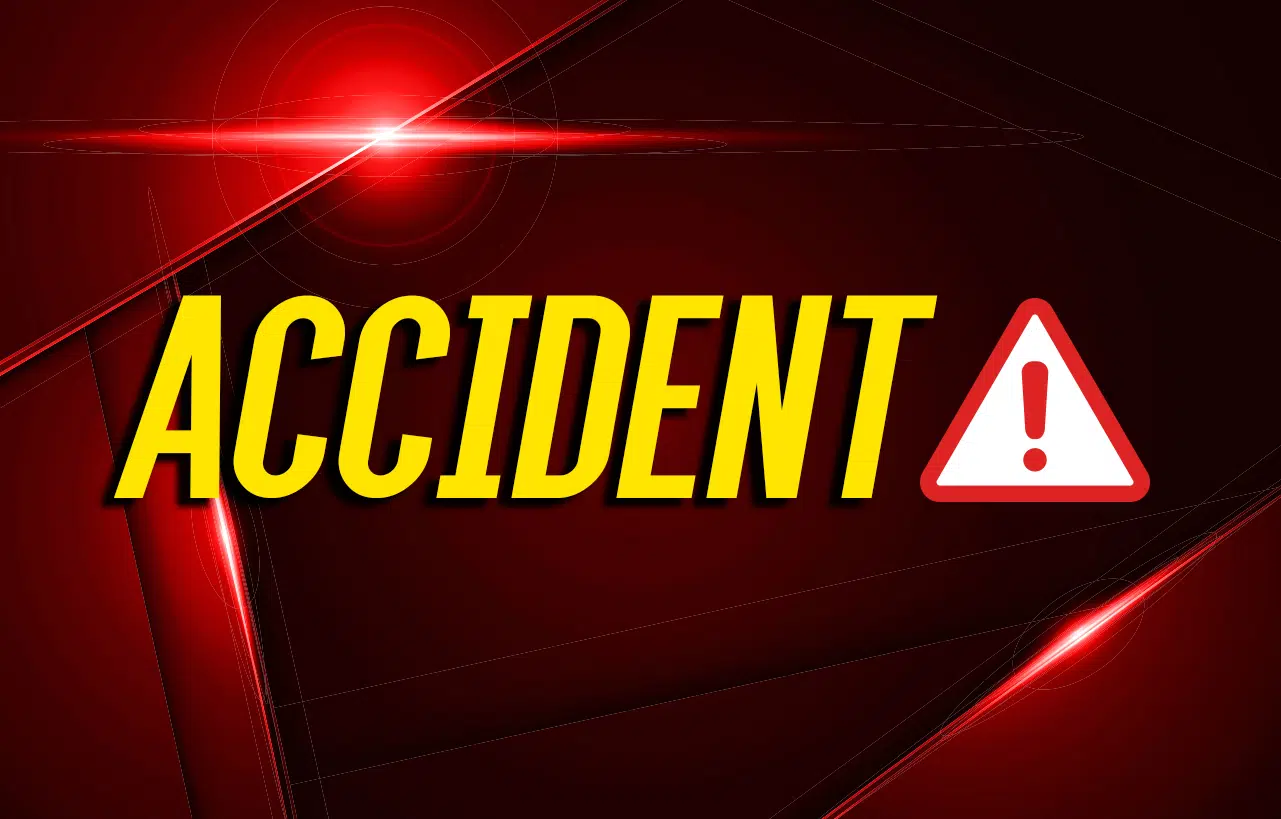 One person was hurt in a two-vehicle crash Monday afternoon on Madisonville Road.
The collision report from Christian County Sheriff's Sgt. James Dragoo says 47-year old Melissa Hale of Madisonville Road attempted to turn left into her driveway in the 8300 block and pulled into the path of a southbound car operated by 74-year old Margaret Johnson of Hopkinsville.
Johnson attempted to avoid Hale's car, but they collided in front of the driveway.
Hale was transported by EMS to Jennie Stuart Medical Center.