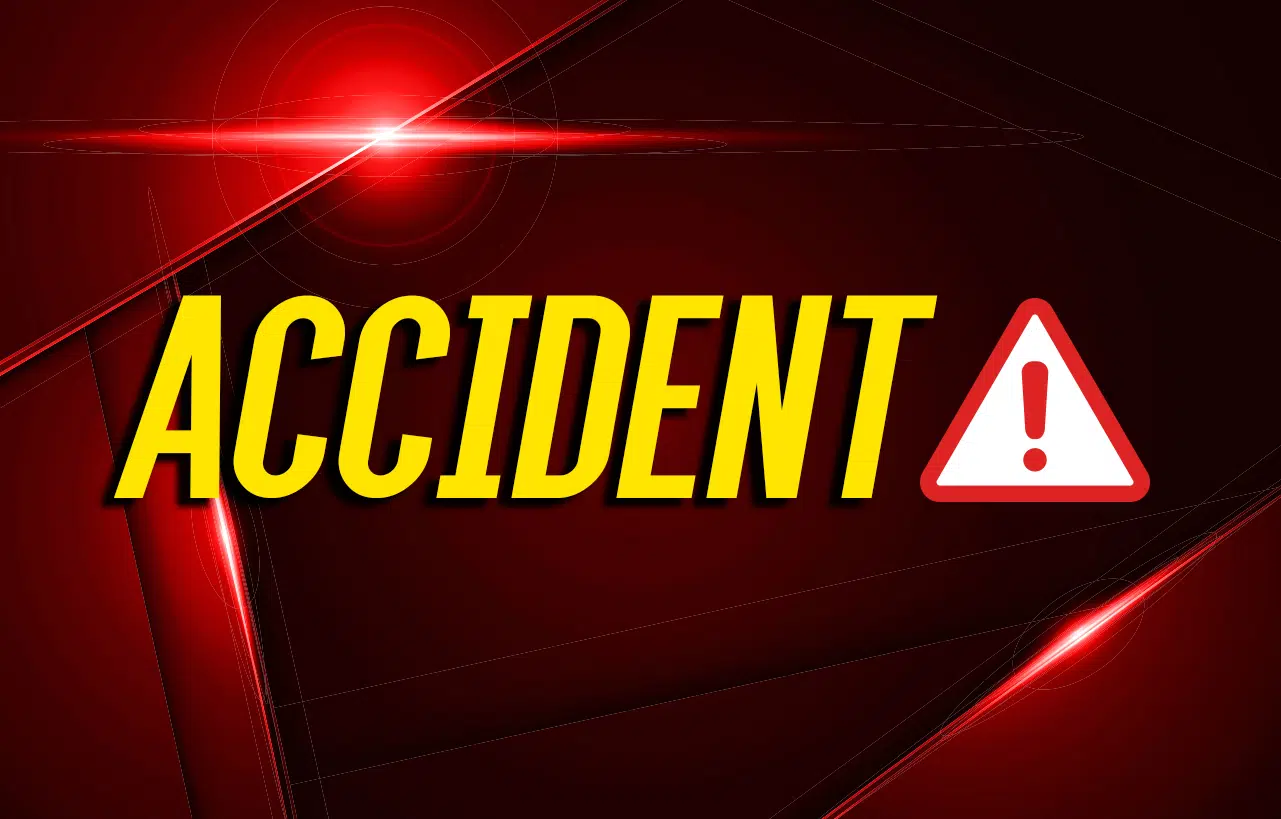 Alcohol is suspected as a factor in a single-vehicle accident Thursday night on I-24 that sent two people to an Evansville hospital.
Christian County Sheriff's Sgt. Justin Meacham's report says 59-year old Julio Castaner of Orlando, Florida was eastbound near the 73 mile-marker about 9:45 p.m. when his SUV went off the road and began to flip.
A passenger, 45-year old Jose Torres Gonzalez of Jacksonville, Florida, was ejected and flown from the scene by Air Evac to Deaconess Hospital in Evansville.
Castaner was taken first to Jennie Stuart and then flown to Deaconess.
Police say an odor of alcohol was coming from both men and neither was wearing a seat belt.