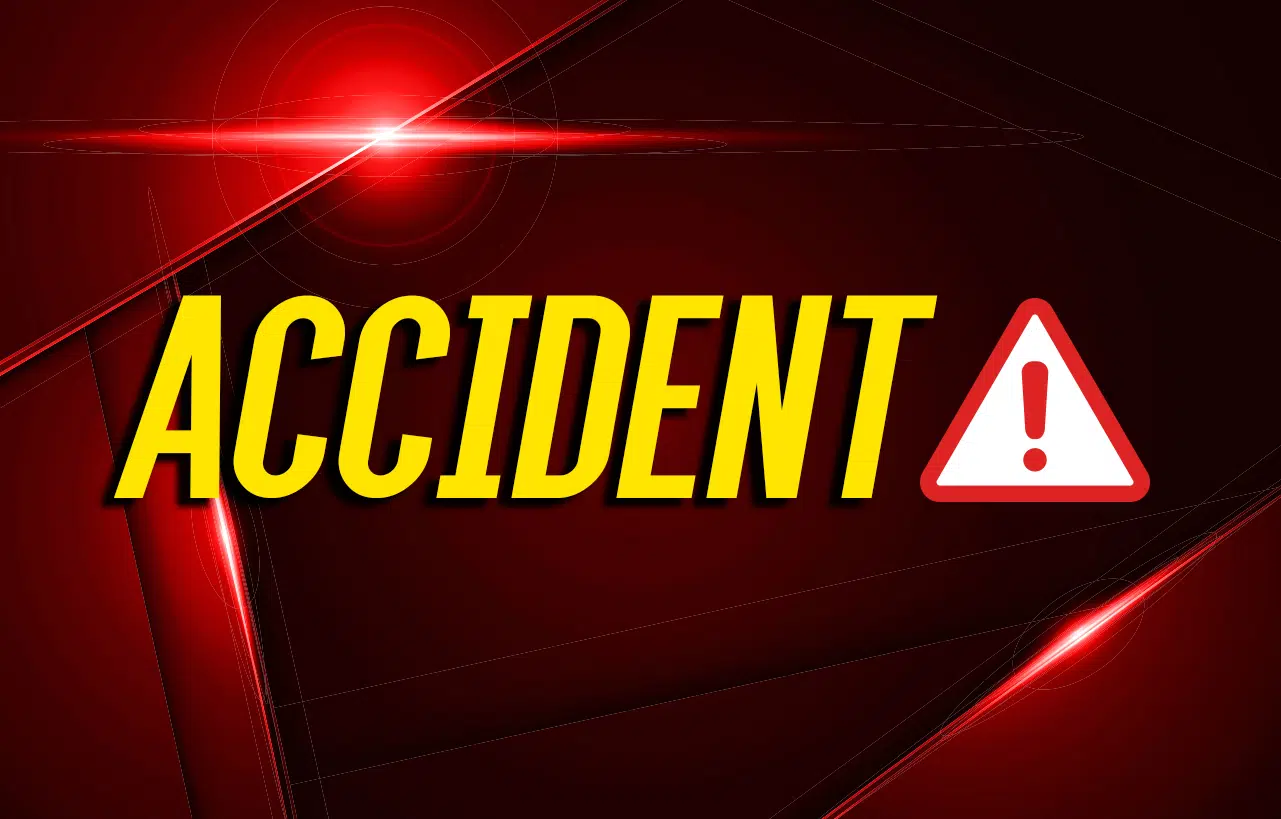 A medical condition may have been a factor in a head-on collision Monday afternoon on Country Club Lane that injured two Cadiz residents.
It happened about 3:30 p.m., with a Hopkinsville Police report saying 70-year old Ann Williamson of Cadiz was eastbound when she said she began coughing and may have fainted at the wheel. Her car veered into the westbound lane and struck a car operated by 64-year old Robert Stallons of Cadiz.
Both drivers were taken by EMS to Jennie Stuart Medical Center.