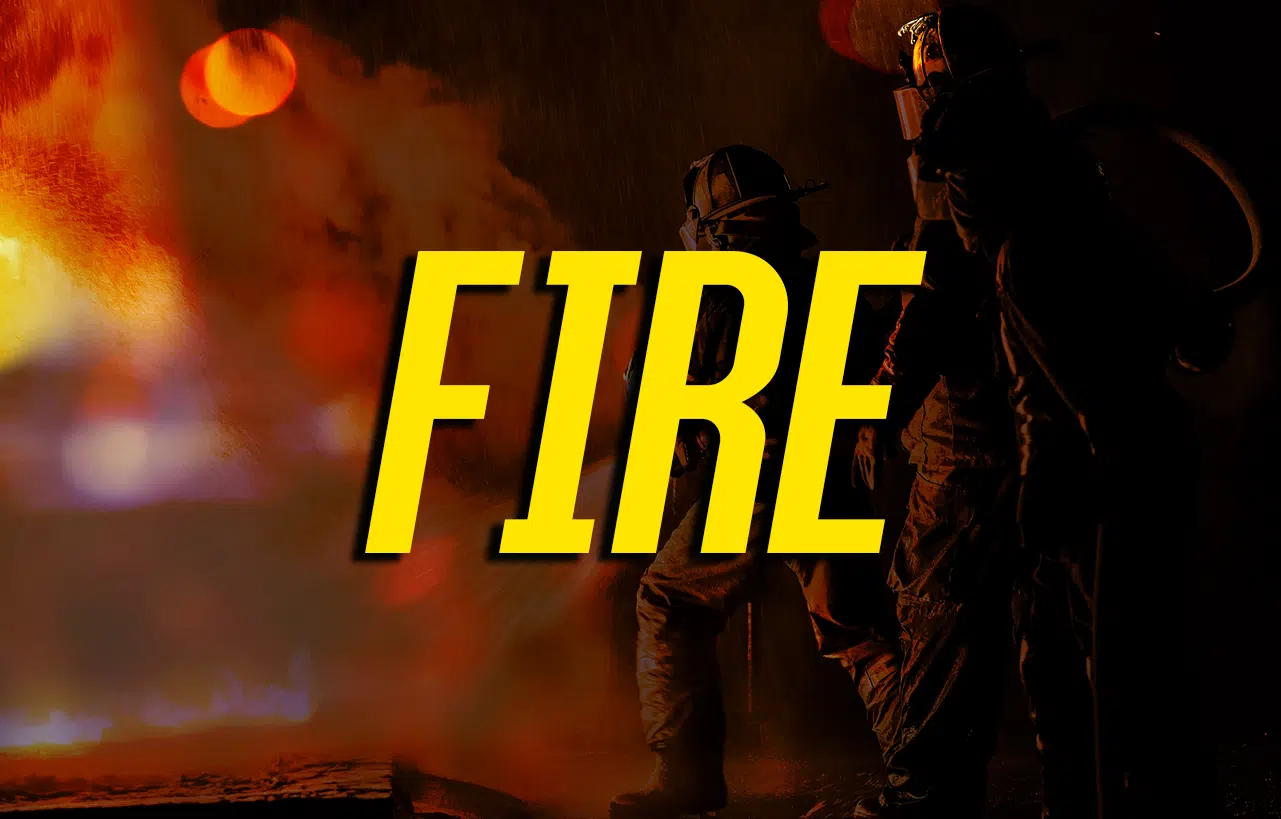 Three people were injured in what is described as a firework explosion Saturday night in Lyon County.
According to a statement from the Kuttawa Fire Department, fire fighters responded to a field on New Circle Drive at the intersection of US 62 for reports of an explosion with multiple injuries. A fire fighter was able to retrieve the department's military brush apparatus to suppress the fireworks going off in the field, which is operated by remote control.
No fire personnel were allowed to suppress the fire from the field due to the danger generated by the lit fireworks. A hand line from an Eddyville engine was utilized to cool down smoldering fireworks in the back of a truck. Thermal imaging cameras were used to locate hot spots and search for any victims. The fire and the fireworks were eventually extinguished.
One person was taken by helicopter to a Nashville hospital for treatment of unspecified injuries. Another was taken to a hospital in Paducah by ambulance and a third victim went to a hospital in Livingston County by personal vehicle.
The department was assisted by the Eddyville Fire Department, Lyon County EMS, Lyon County Rescue, Lyon County Sheriff's Office, Lyon County Emergency Management, Eddyville Police Department, Kentucky State Police and Kentucky Emergency Management.