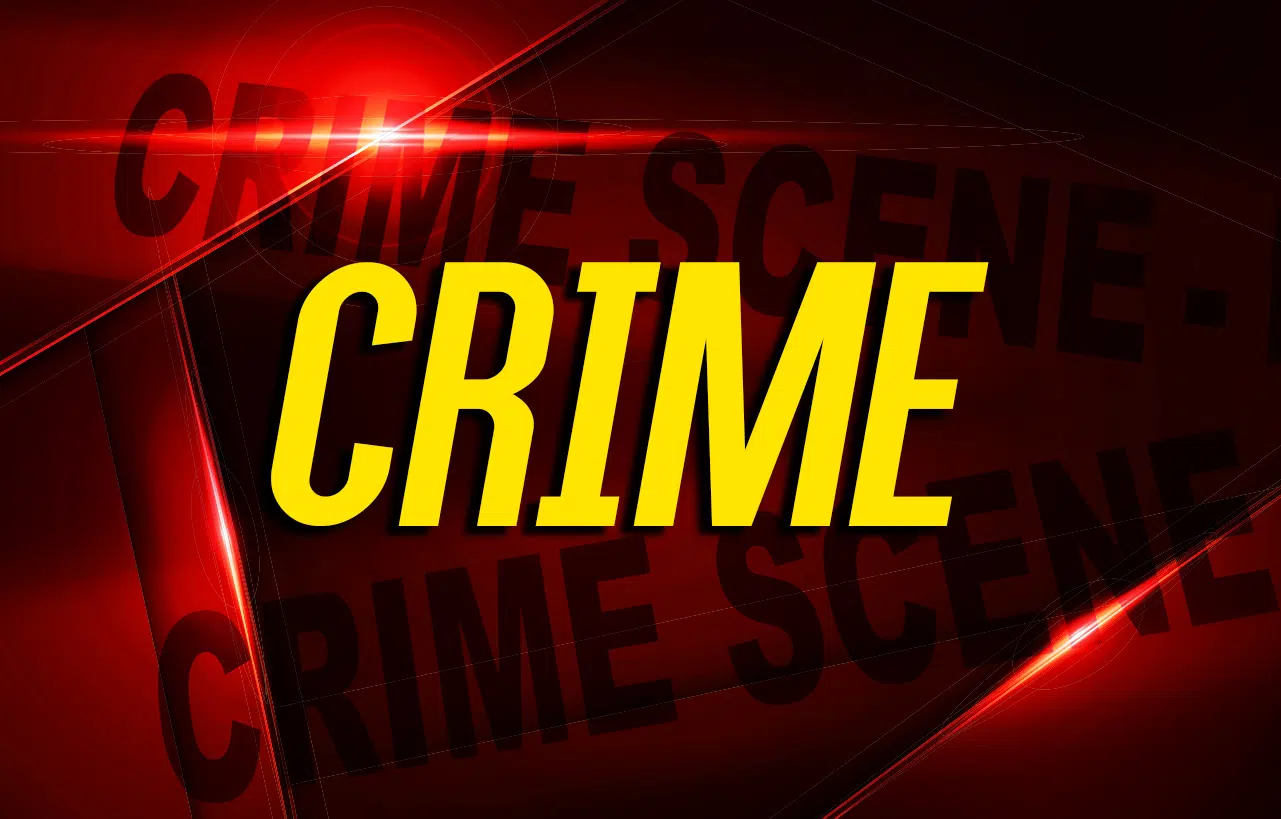 The Hopkinsville Police Department is investing a high speed pursuit on West Seventh Street Thursday where the driver was able to get away.
According to the police report, the suspect was seen driving without wearing a seatbelt. When officers attempted to make a traffic stop, the suspect fled, accelerating through populated city streets at a high rate of speed.
The vehicle went through a side yard and around several pedestrians before the suspect stopped and fled on foot. Investigation determined that the suspect did not have permission to be operating that vehicle.
No suspect is listed on the report.