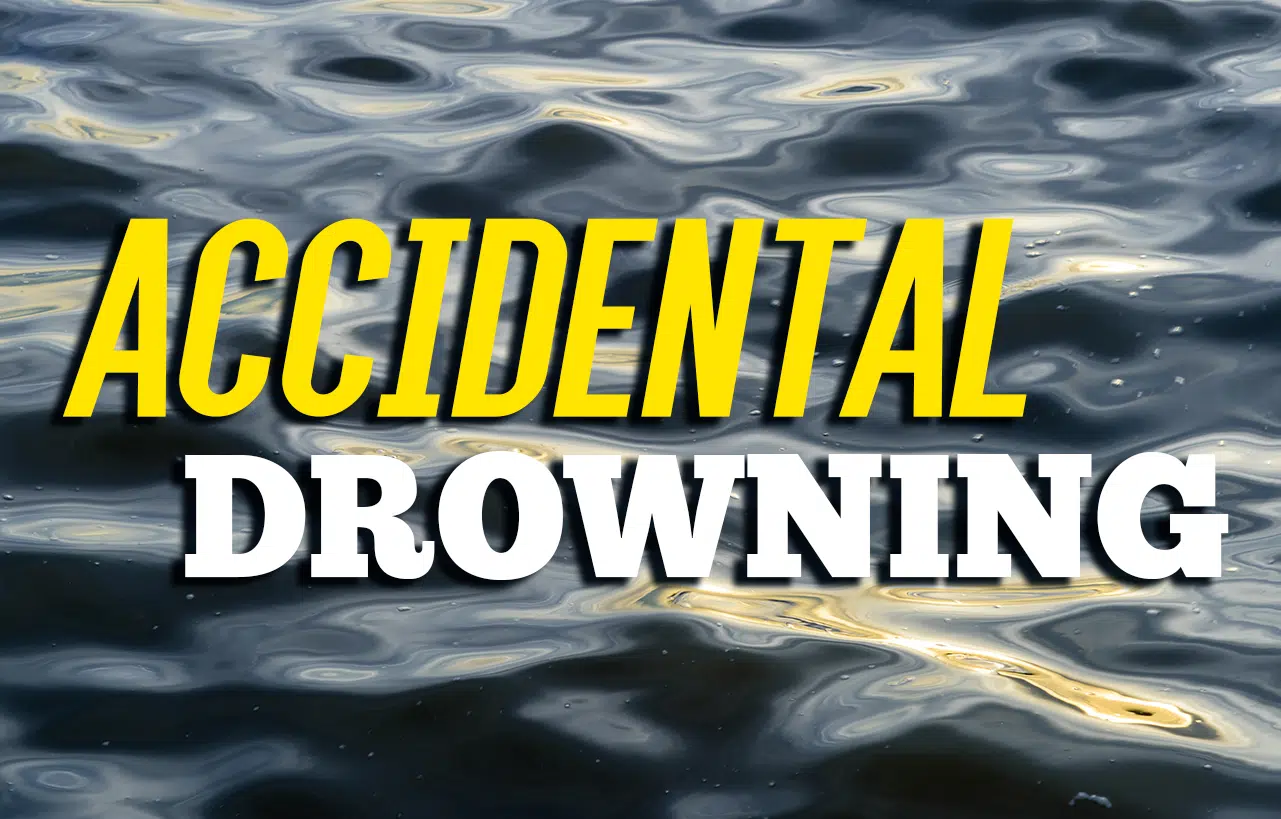 A swimmer was found dead in Kentucky Lake on Independence Day after the person was reported missing.
According to a post from the Marshall County Rescue Squad, first responders were notified of a missing swimmer at Kentucky Dam Beach around 1:30 p.m. A search began and the body was recovered around 3 p.m.
Little information was immediately available and the identity of the victim has yet to be released.
The rescue squad was assisted at the scene by East and South Marshall Fire Department, Gilbertsville Fire Department, Calvert City police, Kentucky Fish and Wildlife, Kentucky Dam park rangers, McCracken County Rescue Squad, Marshall County Emergency Management and the Marshall County Coroner's Office.