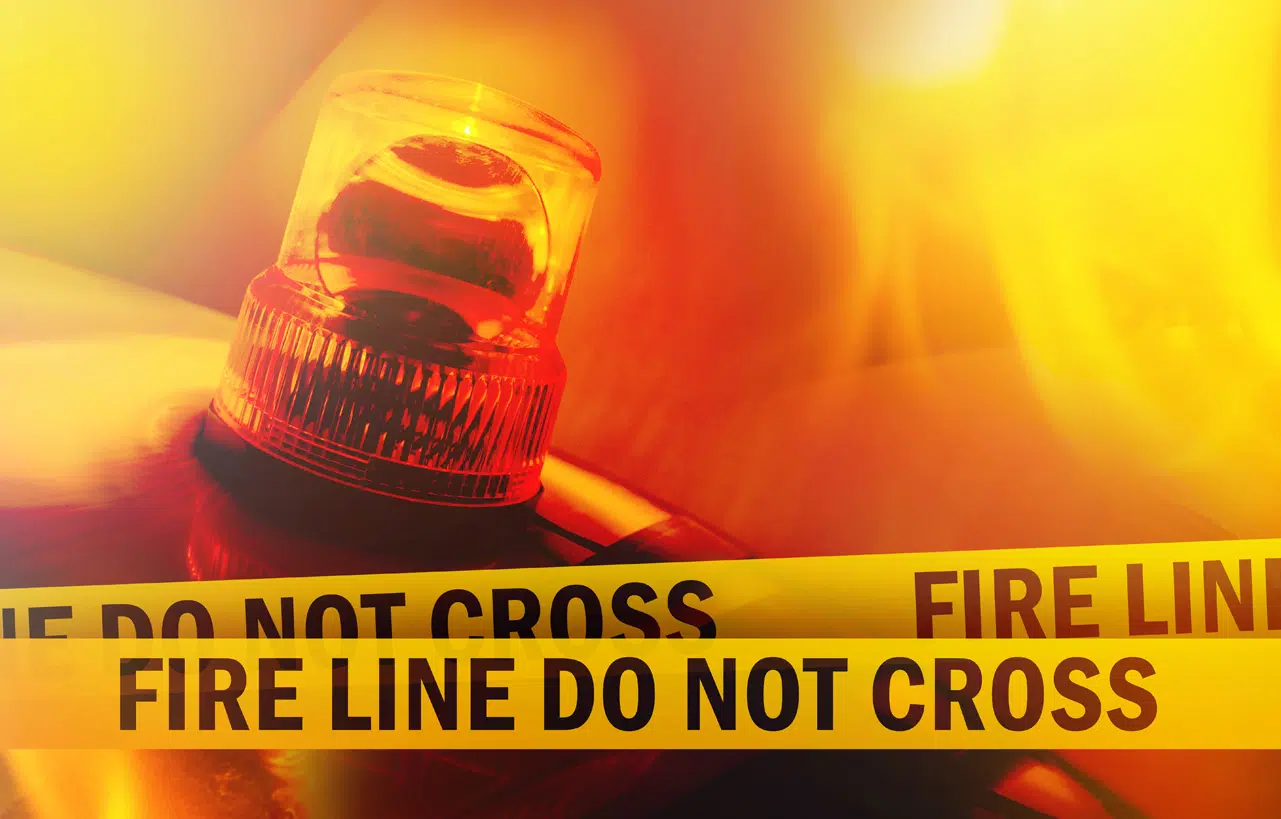 The Madisonville Police Department is investigating three suspicious fires that occurred over night that heavily damaged a home and two firework tents.
According to a news release, the first fire occurred around 10:15 p.m. Wednesday. The Madisonville Fire Department responded to a structure fire of an unoccupied residence on Park Row that began on the front porch and spread rapidly before it could be brought under control.  The building sustained heavy damage due to the blaze.
Around 3:45 a.m. calls were received of a second fire at a fireworks tent at the corner of South Main Street and East McLaughlin Avenue. Police and fire units arrived to discover the tent fully engulfed in flames and with fireworks exploding, causing fire control efforts to be hindered.
While fire fighters were fighting that fire, a third fire was called in at a different fireworks tent at a location on South Main Street. The Madisonville Fire Department was able to quickly put out that blaze with minimal damage to the tent.
All three locations were unoccupied at the time of the fires, so there were no injuries. The fires are considered suspicious in nature and are being investigated as possible arson.
Anyone with information on the incidents are asked to call the Crime Stoppers of Hopkins County tips line at 270-825-1111.