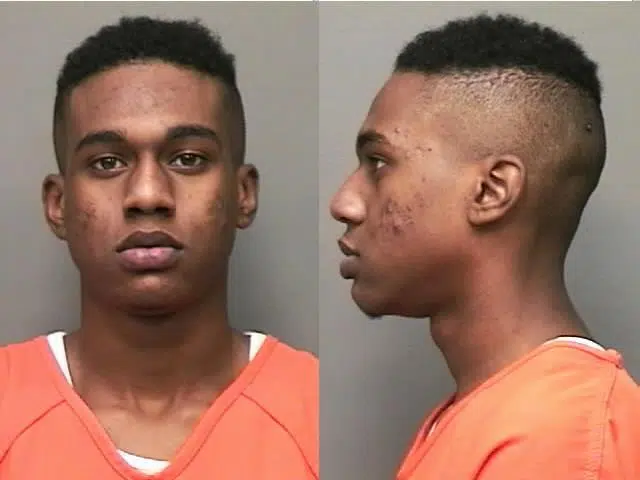 The Clarksville Police Department is asking for the public's help to locate an aggravated assault suspect who allegedly shot a 67-year old man in the foot.
According to a news release, police are looking for 21-year old Eric Davis in relation to an incident that occurred Sunday on Grassland Drive. Officers arrived on scene they reportedly found a 67-year old man who had sustained a gunshot wound to the foot.  The victim was transported to Tennova Health Hospital and treated for his injuries.
Preliminary investigation revealed that Davis and the victim had gotten into a verbal altercation which allegedly escalated into gunfire.
Davis is considered armed and dangerous and anyone with information should call Clarksville Crime Stoppers at 931-645-TIPS.