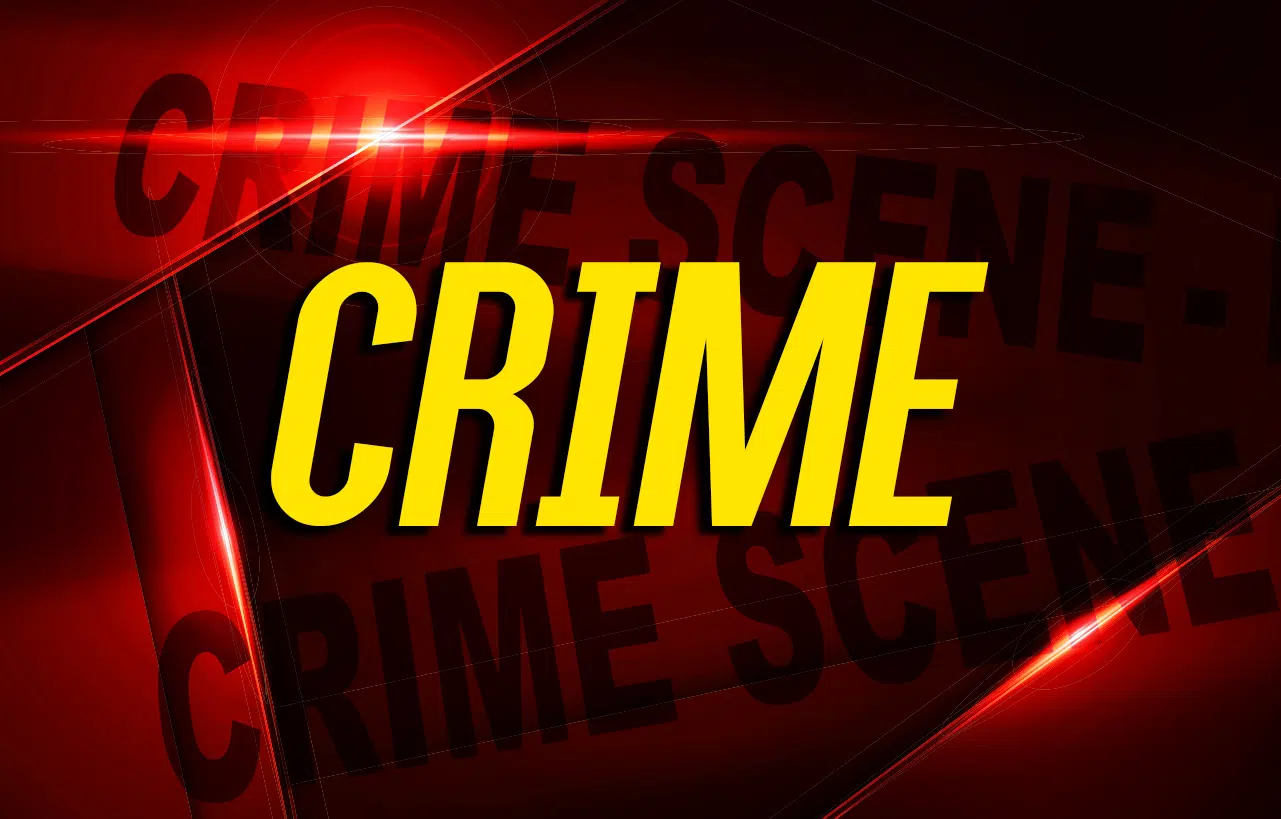 An assault on Younglove Street early Sunday morning sent the victim to a Nashville hospital with serious injuries.
It happened just before 1:30 in the 900 block of Younglove, according to Hopkinsville Police Sgt. Ed Eastman, who says 26-year old Jamarvis Allen of Hopkinsville was severely beaten by an unknown suspect or suspects.
The incident happened outdoors on the street and it was obvious Allen's injuries were severe when officers arrived on scene, according to Sgt. Eastman.
Allen was flown by Air Evac to Skyline Medical Center in Nashville.
HPD detectives are investigating the incident and anyone with information is encouraged to call 270-890-1300.