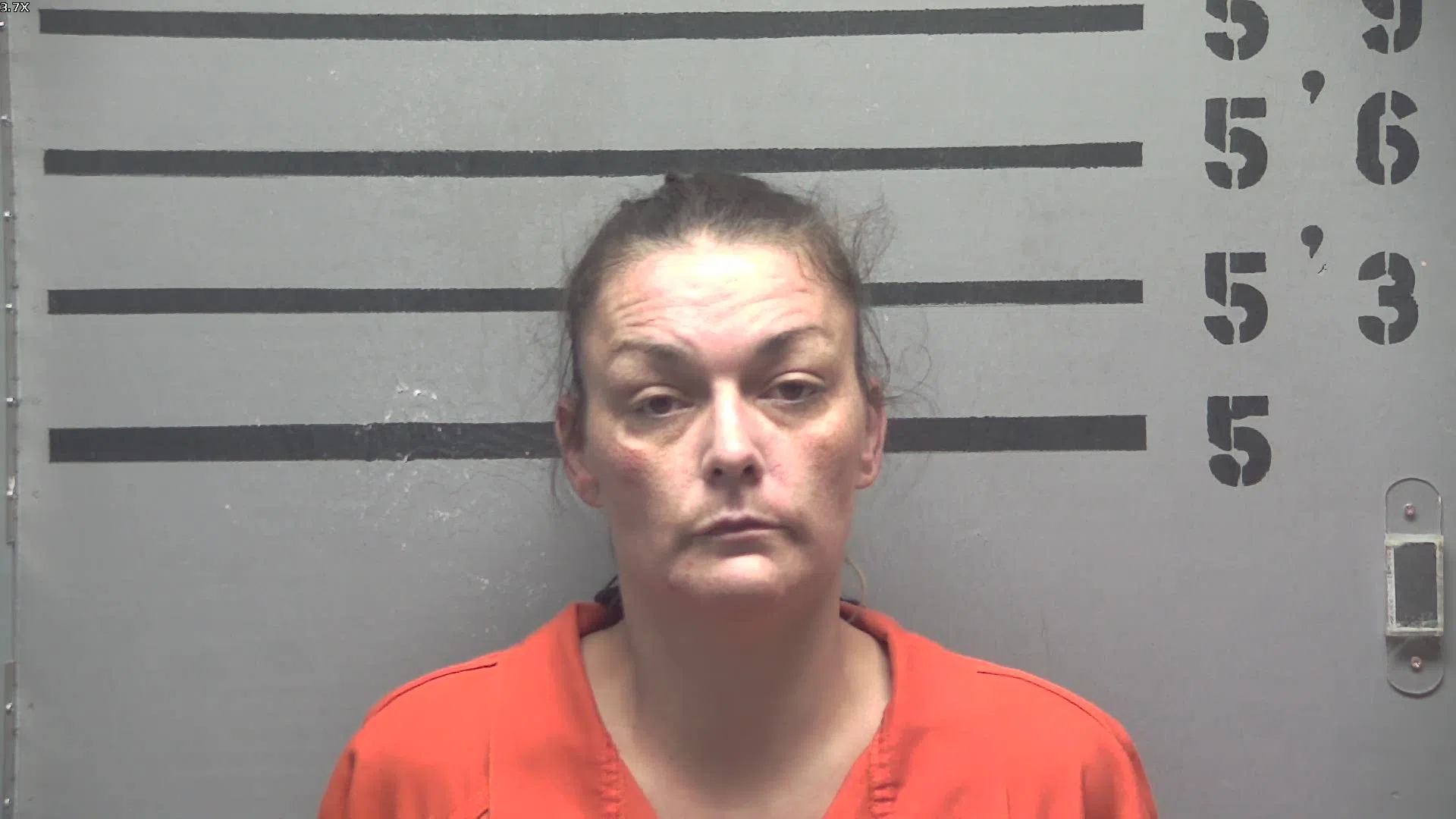 A vehicle pursuit Friday afternoon in Hopkins County ended with the arrest of a Mortons Gap woman.
Deputies received information that 38-year old April Corbitt of Mortons Gap was near Nortonville City Hall and she allegedly drove away quickly when approached by police.
A news release says she drove erratically, going through yards and rupturing a natural gas line. She struck a cruiser, traveled onto Hopkinsville Road and then onto Mortons Street before going into another back yard and nearly striking another cruiser, eventually coming to a stop.
Corbitt was arrested and charged with wanton endangerment, fleeing or evading police, assault of a police officer and several other crimes related to the pursuit. She was also served with the warrants for failing to appear in court.