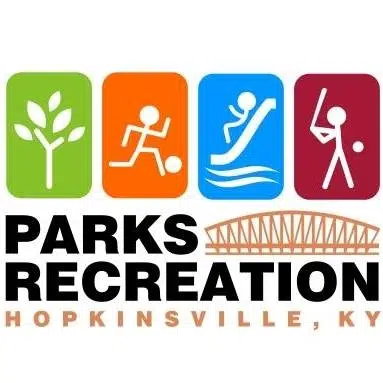 The Hopkinsville Parks and Recreation Department is putting out a notice that many of their services will soon be subject to a new six percent sales tax.
According to a news release, the Kentucky legislature enacted new tax measures this year with the passage of bill 487. This means that starting July 1, sales tax will be charged on admission, services and fees associated with statewide Parks and Recreation offerings that were not previously taxed.
Any unpaid rental or other park-related fees due to the Hopkinsville Division of Parks and Recreation events will be subject to this tax. Any deposits for league entries or facility rentals won't be taxed, unless that deposit is part of the actual event entry fee.
The new tax applies to almost all offerings through the Hopkinsville division, including admission fees to the Tiebreaker Family Aquatic Center. The state's Department of Revenue has determined that the Summer Adventure Day Camp fees are not subject to new tax.
Citizens are urged to pay any outstanding fees no later than Friday or submit a tax exemption form by that time to avoid being affected by the tax. Non-profit entities will be exempted from the sales tax by presenting the appropriate forms for future events.
For more information, call the department at 270-887-4290.