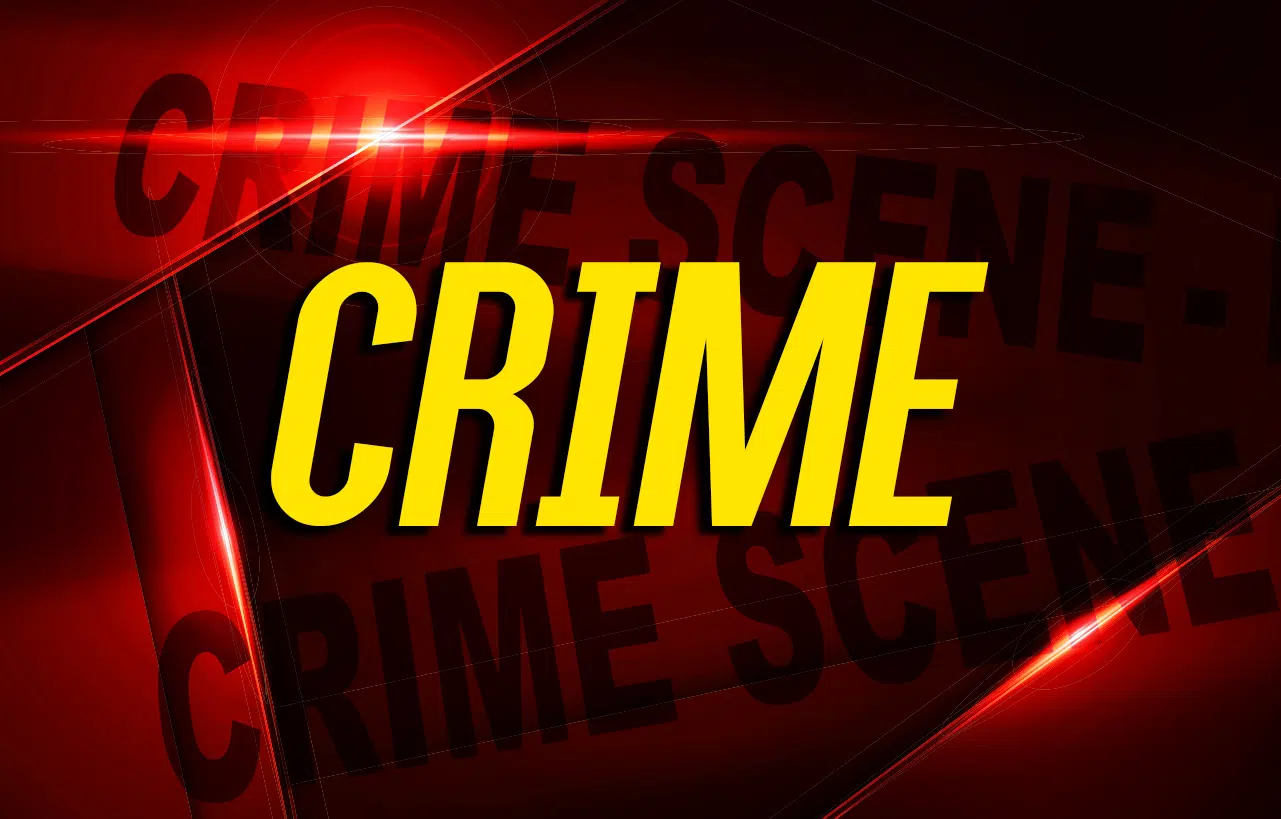 A Cadiz man was arrested in Princeton last week and is facing numerous charges in relation to a high-speed pursuit, including wanton endangerment and fleeing or evading police.
According to a news release from the Princeton Police Department, officers responded to complaints of a suspicious vehicle at Dotson Park. The vehicle was located and contact was made with the driver, 52-year old Phillip Croom of Cadiz and when officers learned his license was suspended, Croom allegedly fled.
Croom reportedly led officers on a high speed chase for about 25 miles through the city and ending in Livingston County. When attempting to make a sharp turns, a Lyon County Sheriff's Deputy rammed his vehicle, sending him off the road.  The chase reached speeds upwards of 100 miles per hour.
Croom was charged with two counts of wanton endangerment, fleeing or evading police, reckless driving, driving on a DUI suspended license, speeding and several other traffic violations.
Kentucky State Police, the Caldwell County Sheriff's Department, Lyon County Sheriff's Office, Eddyville Police Department, Commercial Vehicle Enforcement and the Kentucky Department for Fish and Wildlife.