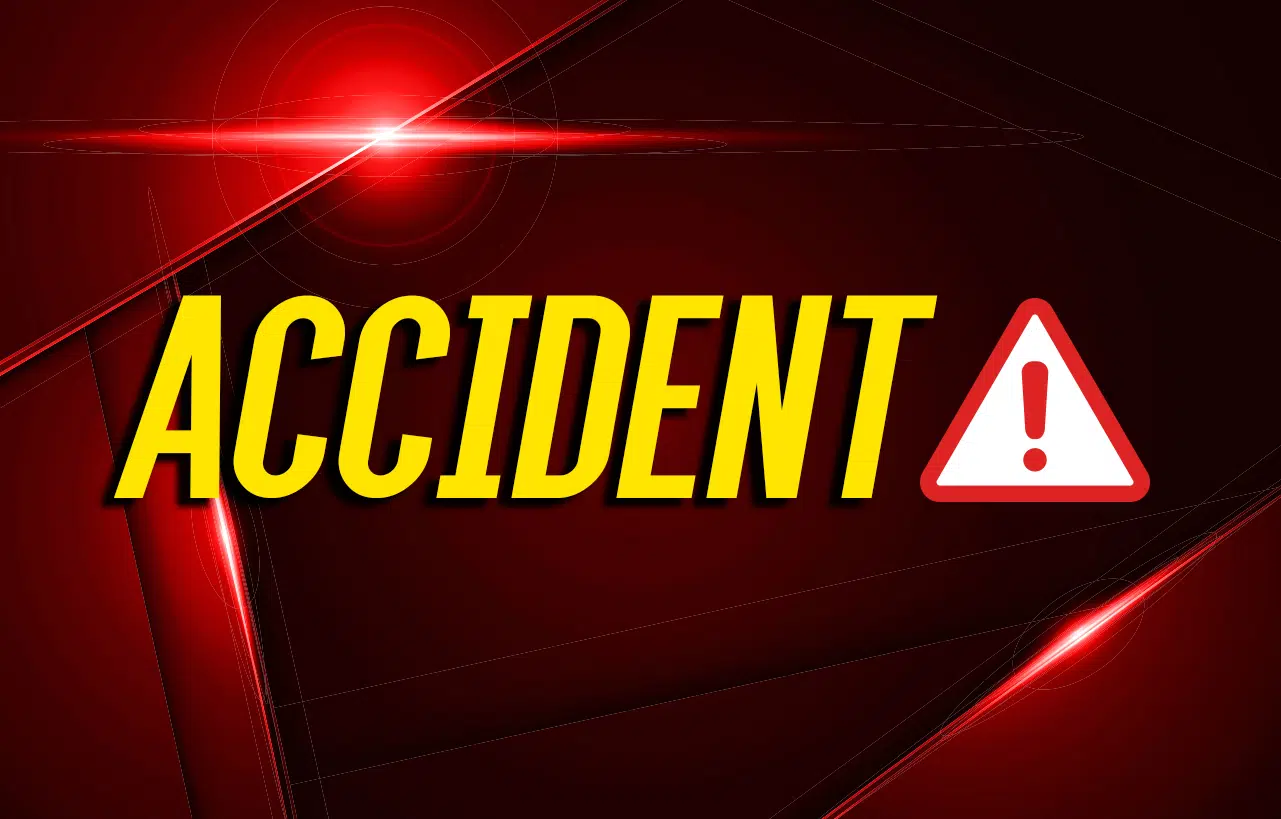 One person was hurt Saturday afternoon in a wreck at Dawson Springs Road and the Eagle Way Bypass.
It happened about 5 p.m. and the collision report from Hopkinsville Police Officer Samantha Rodrguez says 22-year old Emma Sotelo of Clarksville was eastbound and attempted to turn left on the Bypass. She drove into the path of a westbound car driven by 77-year old Sara Shemwell of Hopkinsville.
Sotelo thought she had enough time to make the turn, but their vehicles collided in the intersection.
Shemwell was taken by EMS to Jennie Stuart Medical Center for minor injuries.
Sotelo and her passengers were not hurt.