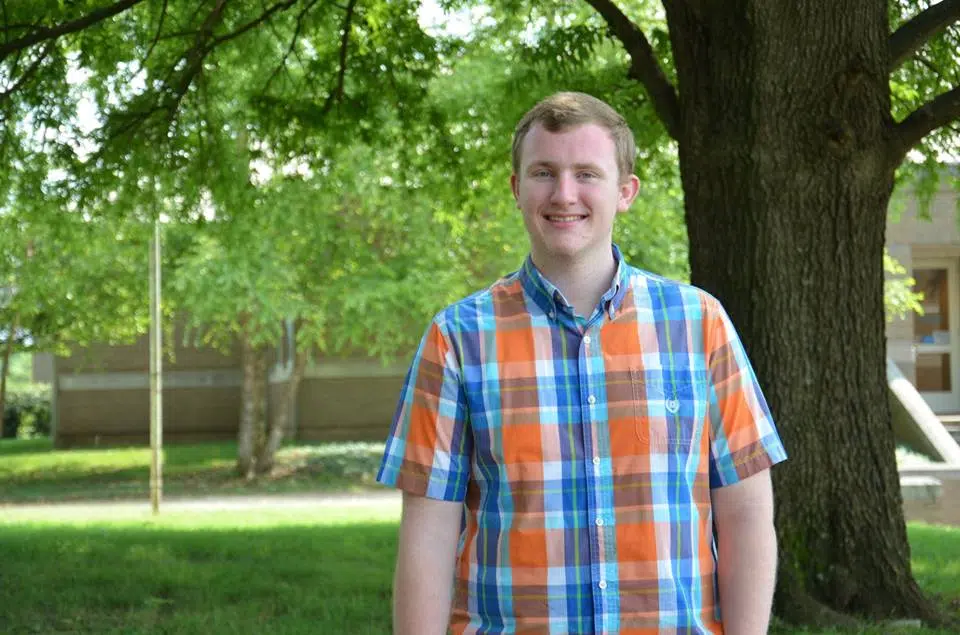 A Hopkinsville Community College student has been selected to participate in the NASA Community College Aerospace Scholars onsite experience.
According to a news release, 18-year old Layton Gibson of Hopkinsville will travel to NASA's Langley Research Center in Hampton, Virginia next week to participate in the four day program. Gibson is one of 280 community college students from across the nation to take part in the experience.
Gibson says HCC Math Professor Sherry McCormack encouraged him to apply and he is very excited to seeing the center and getting the experience of working with people there. Gibson is working towards an associate in science degree with plans to transfer to a 4-year college after graduation to study mechanical engineering.
While at NASA, students form teams and establish fictional companies interested in Mars exploration. Each team is responsible for developing and testing a prototype rover, forming a company infrastructure, managing a budget, and developing communications and outreach. The onsite experience at NASA includes briefings by NASA subject matter experts, information on how to apply for internships and a tour of NASA's unique facilities.