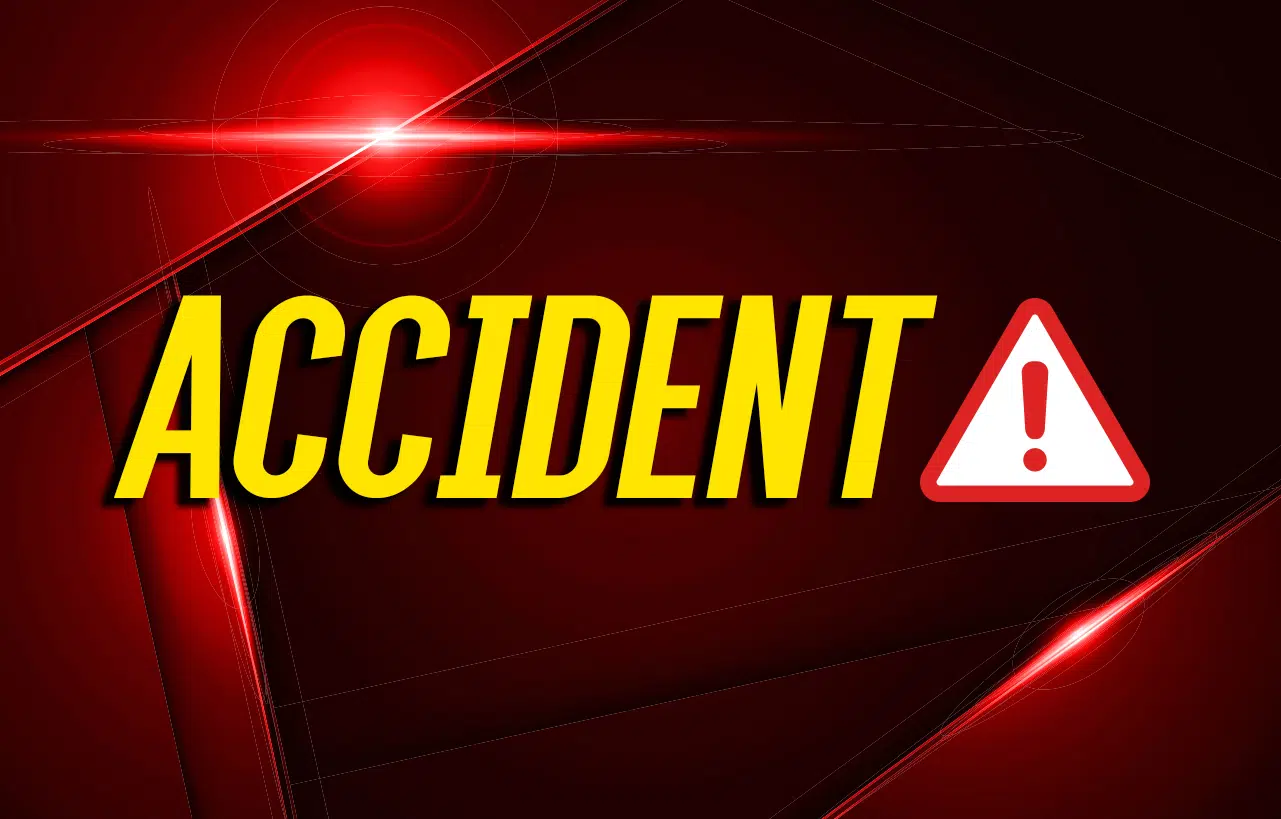 A single-vehicle accident Thursday afternoon on I-24 in Christian County injured the driver.
It happened about 3:40 p.m., with the report from Christian County Sheriff's Sgt. Brandon Myers saying 28-year old Tyler Lehman of Clarksville was headed west near the 90 mile-marker when a tire blew on his SUV and caused him to lose control.
He ran off the road and into a ditch on the right side of the road.
Lehman said he'd go by private vehicle to a local hospital for treatment of non-life-threatening injuries.