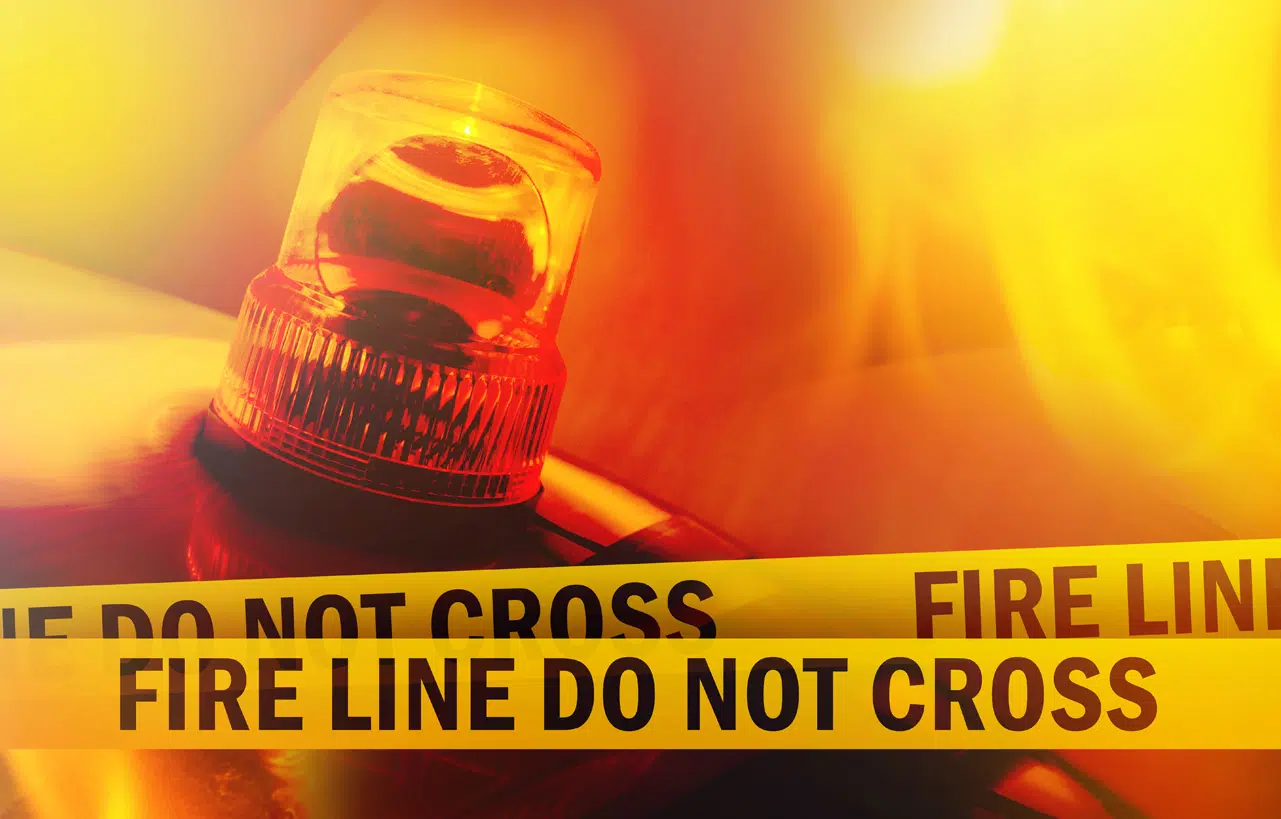 Lightning caused a fire that destroyed a home in western Trigg County Tuesday morning and a barn caught fire a couple hours later in north Christian County.
Trigg County Emergency Management Director David Bryant said the homeowners were able to safely escape after the home on Skyline Drive near Lake Barkley was struck by lightning and caught fire shortly before 5 a.m.
Meanwhile, Crofton and Mannington firefighters were called to the 600 block of Winters Lane about 6 a.m. regarding a barn on fire. Lacy has since responded to provide mutual aid.
Thunderstorms were in the area, but there's no immediate word on if lightning caused that blaze.