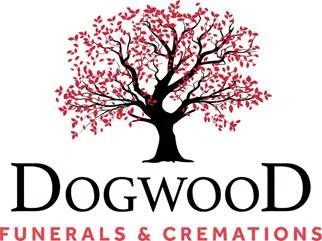 Crofton's funeral home is undergoing a name change and a change in its business model.
Owners Alan Beard and Frank Giles issued a statement Monday saying Hughart, Beard and Giles Funeral Home in Crofton is now named Dogwood Funerals and Cremations.
The emphasis will be on low cost services, with a news release noting that a low-cost funeral service which may include a metal casket could cost just under $4,000 and direct cremation services begin at just under $1,100.
Dogwood Funerals and Cremations serves the entire Pennyroyal region from its Crofton location and offers visitation, funeral and memorial services in churches, civic clubs or at the facility in Crofton.