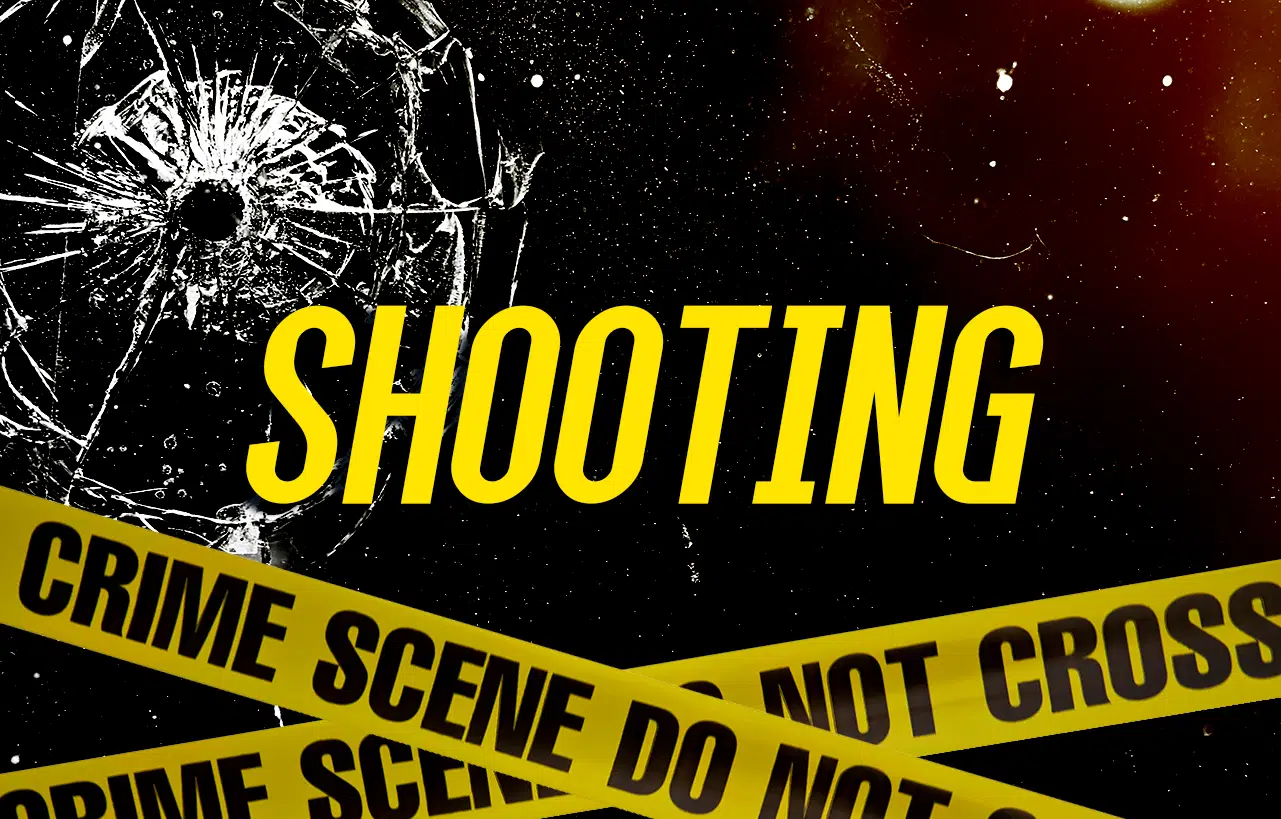 The teen shot at a gathering in Livingston County over the weekend has died from her injuries.
Kentucky State Police issued an update Monday, saying 15-year old Peyton Hurt of Boaz died Sunday evening at Baptist Health Hospital in Paducah.
The allegedly shooter, 19-year old Tyler Jones of Ledbetter, will have his charges amended from first-degree assault to murder at arraignment.
The incident happened about 8:30 p.m. Saturday in Ledbetter.