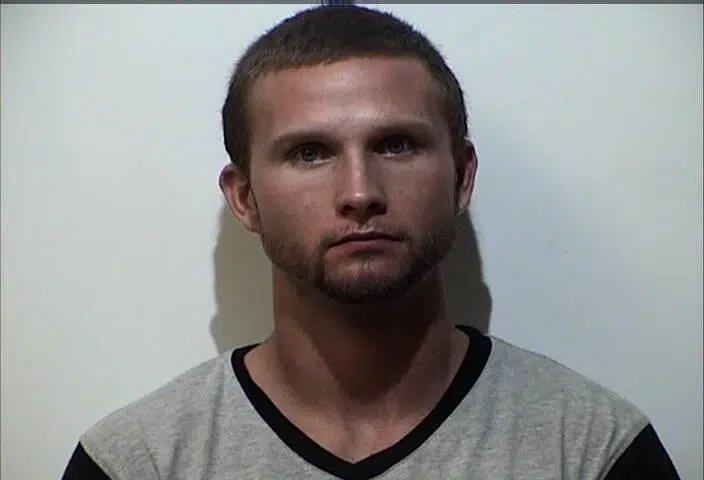 A Hopkinsville man has been charged with allegedly stealing a trailer, guns and a chainsaw.
The first theft happened April 19th and a Christian County Sheriff's Department report says 24-year old Austin Jones of Hopkinsville admitted he stole a trailer on Pilot Rock Road and sold it to another person.
Police say Jones also admitted he stole guns and a chainsaw from a Grenville Road location on June 1st and that he traded some of the guns with another individual. He reportedly still had the stolen chainsaw and a stolen muzzle loader rifle in his possession.
Jones is charged with felony theft of farm equipment, first-degree burglary and possession of a handgun by a convicted felon.