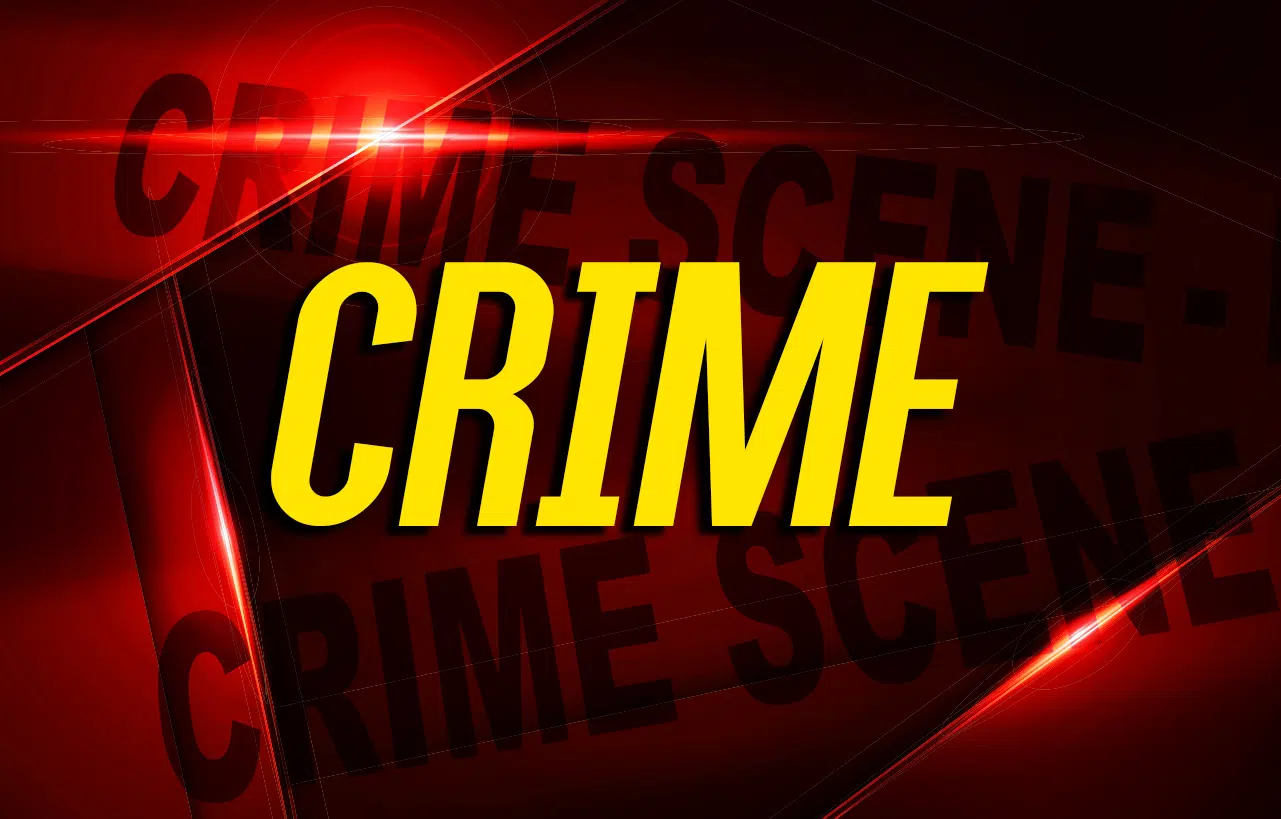 The man who was assaulted during the course of a robbery May 30th at a Clarksville business has died from his injuries.
As previously reported, three juveniles entered the Super Suds Carwash about 10 p.m. May 30th, and pointed a rifle at 71-year Teddy Cook, who worked there, and who fell to the ground during a struggle.
The suspects then kicked him and struck him with the butt of the rifle, causing injuries that sent him to Skyline Medical Center in Nashville. While Cook was held at gunpoint, one of the suspects tipped over a coin-operated game machine and got away with an unknown amount of money.
Clarksville Police say Cook died from his injuries Saturday night, having never left the hospital.
The three suspects—two 14-year olds and one who is 13—were arrested the day after the crime for robbery and theft of a vehicle charges and additional charges are possible with the victim's death.