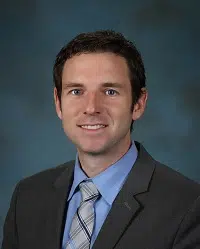 Owensboro is close to getting a new city manager.
Mayor Tom Watson and the Board of Commissioners announced Nate Pagan as their pick Thursday.
Pagan was the city administrator for Hopkinsville prior to becoming the assistant city manager for Owensboro earlier this year. His appointment will be voted on during the next commission meeting.