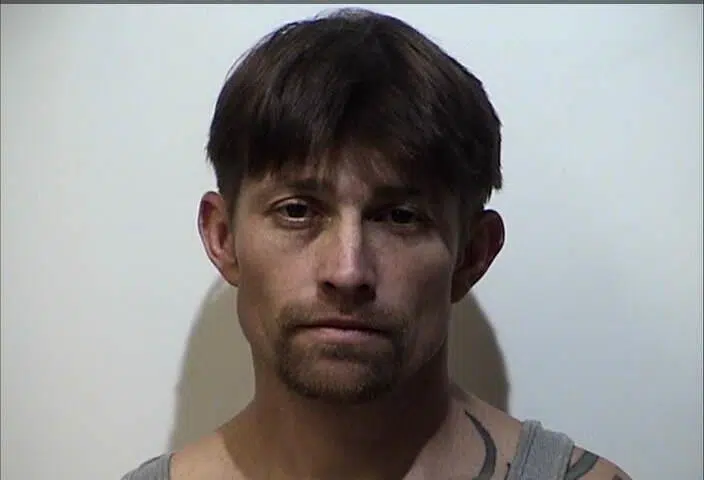 A search warrant was executed at a Wooldridge Road home Wednesday morning, leading to the arrest of a Hopkinsville man for trafficking in several drugs, including heroin.
Officers went to 534 South Wooldridge about 1 a.m. to attempt to locate a suspect wanted on a warrant. There was an odor of marijuana coming from the home and a search warrant was obtained.
The report says heroin, methamphetamine, 73 Gabapentin pills, marijuana, scales and a large amount of cash were located in the bedroom of 39-year old Christopher Shaw of Hopkinsville.
Shaw was arrested and charged with trafficking in heroin, trafficking in meth and trafficking in a legend drug, in addition to possession of drug paraphernalia and marijuana.
He was also served with a warrant for failing to appear in court.