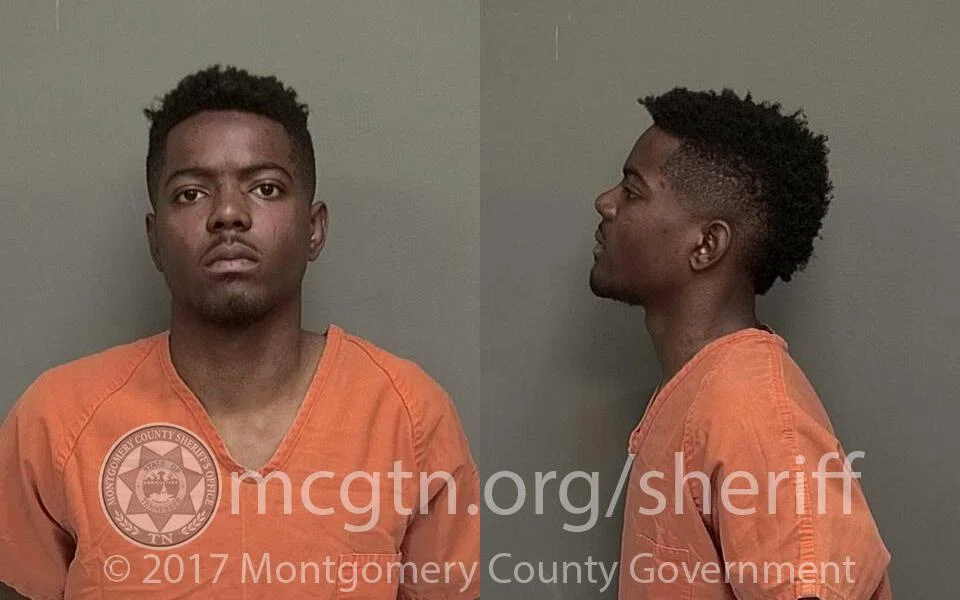 Clarksville Police have made an arrest in connection with a fatal shooting from Tuesday night on Nolen Road.
A news release says 22-year old Shundarion Taylor of Clarksville met with 30-year old James Wells to purchase drugs and an altercation ensued, with Taylor allegedly shooting Wells in the back.
The handgun believed to have been used in the incident was later located at Taylor's home with an expended shell casing in the chamber.
Wells died from his injuries at Tennova Health Hospital.
Taylor was arrested and charged with criminal homicide.